When To Replace Your AC/ Boiler/ Furnace
Having high-quality home heating and cooling systems is essential for any home. Everything from your AC units to your boiler and furnace needs to be kept in top condition so that it can efficiently control your home's comfort. However, after enough time passes, these units are sure to need repairs. Sometimes, when they fall into disrepair, or they simply become outdated, they may need to be replaced. Read on to find out what signs you need to look out for that will let you know that your AC units, boiler, or furnace may need to be replaced.
Old Units
A good way to gauge the state of your heating and cooling units is to figure out their ages. If your furnace, or boiler is over 15 years old, then it may be time to upgrade it. This also applies to furnaces or boilers that are over 20 years old. Not only do more recent units come with much better technology than older units, but they can also save you money on your bills. New heat pumps and air conditioners can save you up to 20 percent on heating and cooling costs. Newer furnaces and boilers are also much more energy efficient than older units and can lower your monthly bills by quite a decent amount of money. Don't wait for your heating and cooling units to simply give out from old age. If you're proactive about getting them replaced then you can have a fresh unit installed before the old one becomes a problem.
Constant Repairs
If your units constantly need repairs, or if your energy bills are consistently going up, then you may also want to consider an upgrade. Having to constantly repair your unit is simply not worth it, especially if it's old. You can easily find a more efficient modern unit if you replace it, and you won't need to worry about spending even more on repairing it. If your bills are consistently going up every month, then that is a clear sign that your units aren't working like they used to. There are some cases where this can be fixed, but you may simply want to replace the unit to solve the problem altogether.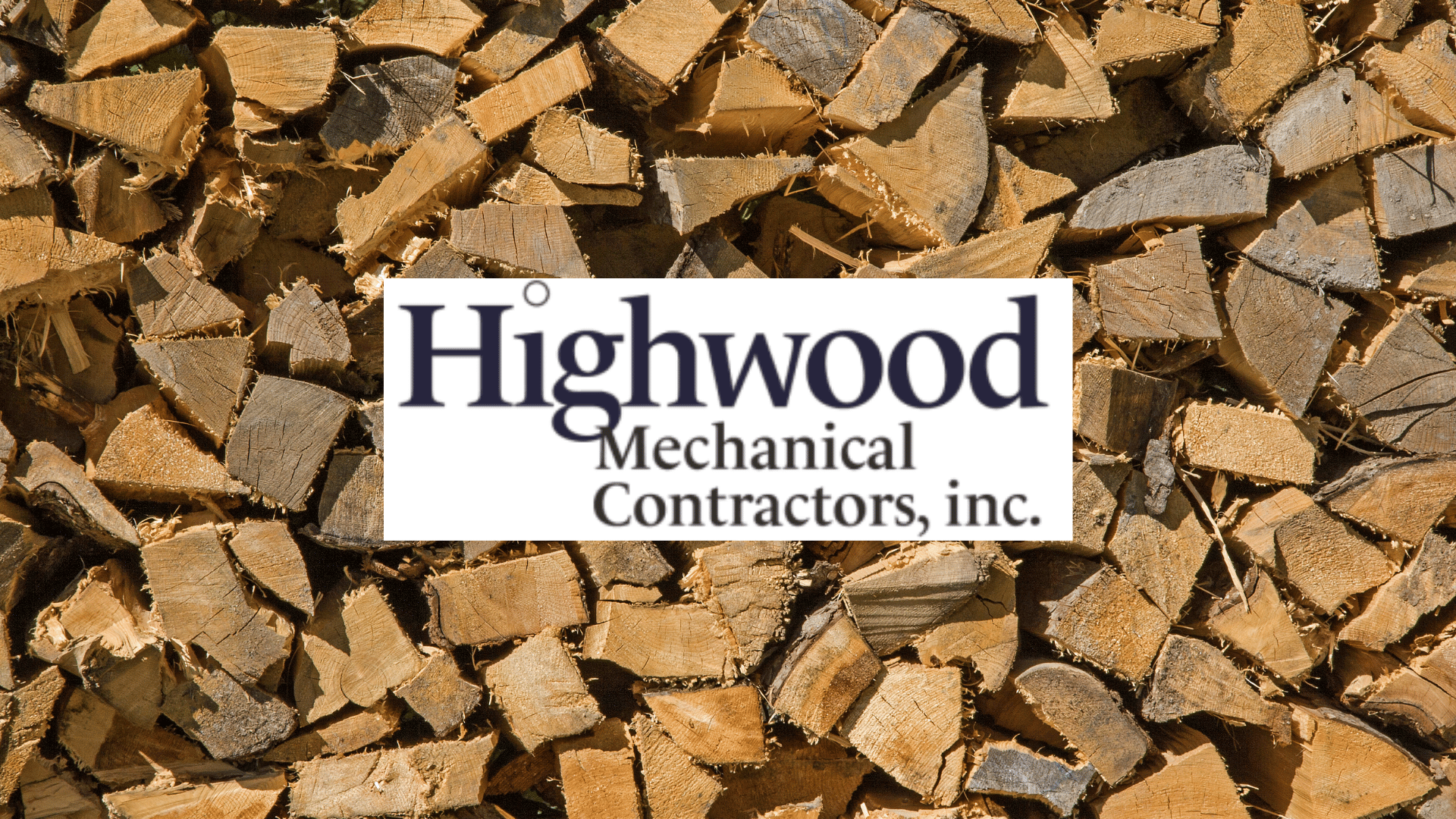 HVAC experts serving Hamden, New Haven and Fairfield Counties in Connecticut.
Get a free quote on all new HVAC installations! Highwood Mechanical has been in business for over 25 years, so when you work with us to solve your HVAC needs, you know you are getting the best service.
Unplanned Temperature Changes
If you find your home is randomly getting hotter or colder without you adjusting the temperature, then this is a pretty clear sign that your temperature control system is malfunctioning in some way. Even if the unit itself isn't the problem, and the issue stems from improper user of the unit, a duct problem, or insulation problems, then that is still something that needs to be addressed. We at Highwood Mechanical can also identify problems like this and solve them in no time, whether that means repairing them, or replacing any parts that need to be replaced. Unexpected temperature changes can be incredibly annoying, and sometimes extremely inconvenient especially during those times of year when the weather is more extreme. Don't let a faulty unit make your home uncomfortable.
Loud Units
Most of the time, if your unit is incredibly noisy, then it may be a sign that it is getting too old. This may also mean that there are problems on the way, even if they haven't fully appeared yet. However, if your hearing loud noises coming from a more recent unit, then the problem may be more fixable than it would be on an older unit. On older units though, loud noises are often the first issue that will arise before others begin to show up. That's the time when you need to find someone who can help you out.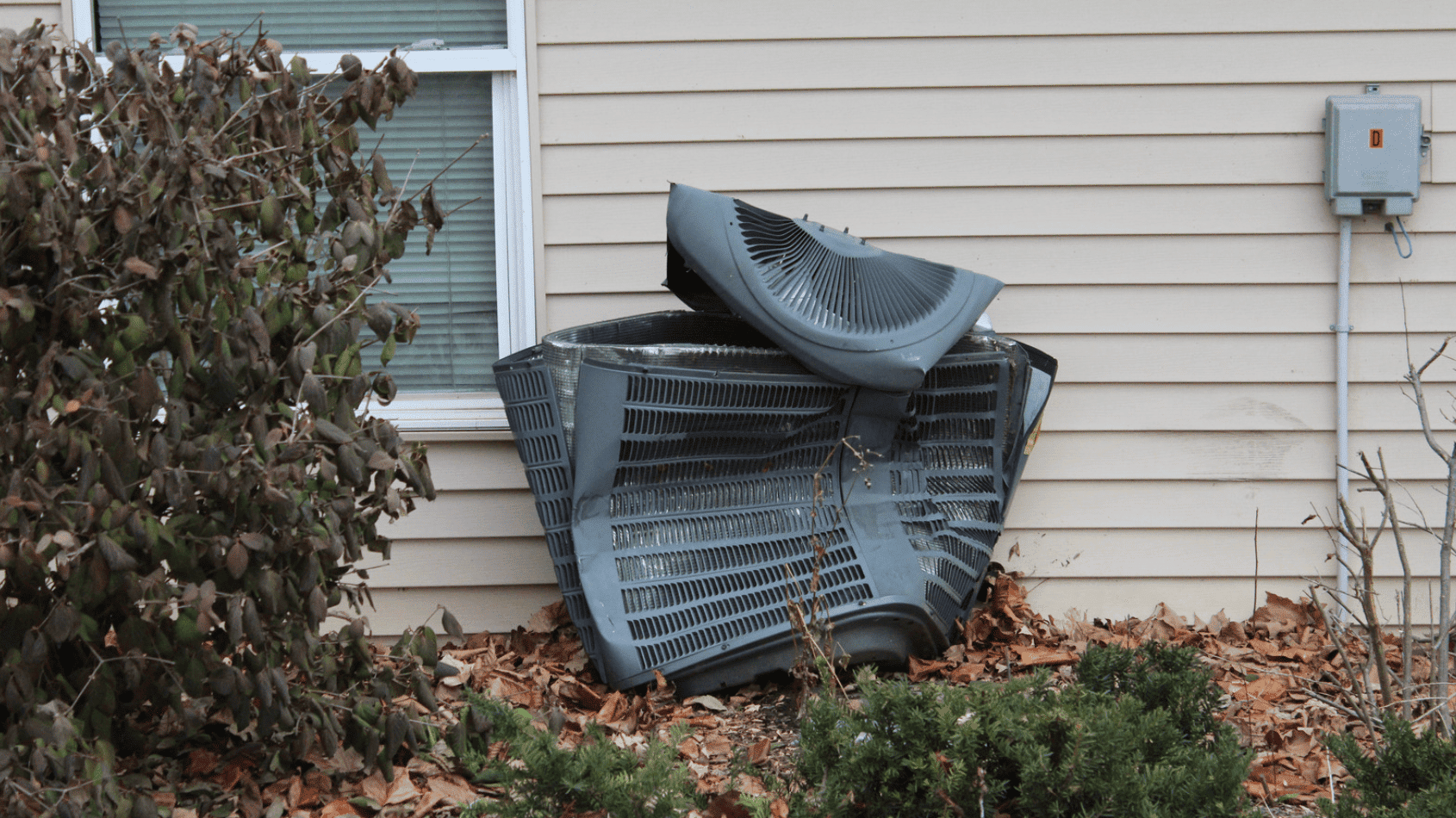 Contact Highwood Mechanical to Replace Your Unit
We at Highwood Mechanical have been in the industry for a long time. We know the ins and outs of your heating and cooling systems. With our many years of experience, we know we can handle any job you throw at us. We can diagnose the problems with your heating and cooling units in no time and help you figure out if you need a repair, or a full blown replacement. If you do need a replacement, you can count on us to help you select a new unit that will help keep the temperature in your home how you want it. We will also keep you involved in the replacement at every step, so you always know what we're doing and why. To get your heating or cooling units checked out, contact us today.