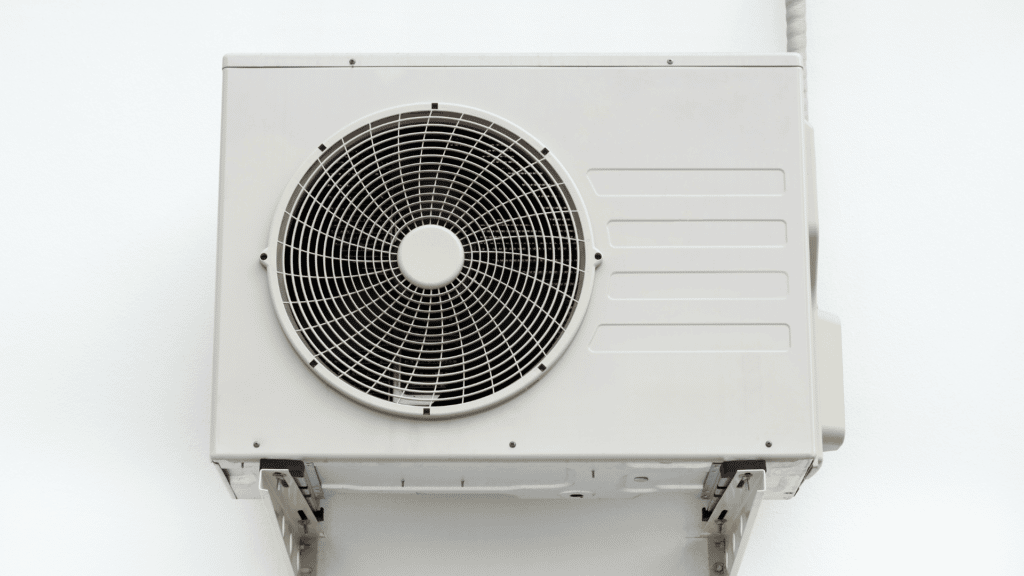 The Truth About Modern Heat Pumps No One is Telling You
There are many articles and stories covering the topic of modern heat pumps. Some make extravagant claims on how much you can actually save by using one of these new heat pumps however, many of these sources leave out critical information. 
One of the most critical pieces of information you will need before deciding if a modern heat pump upgrade is for you is based on your geographical location.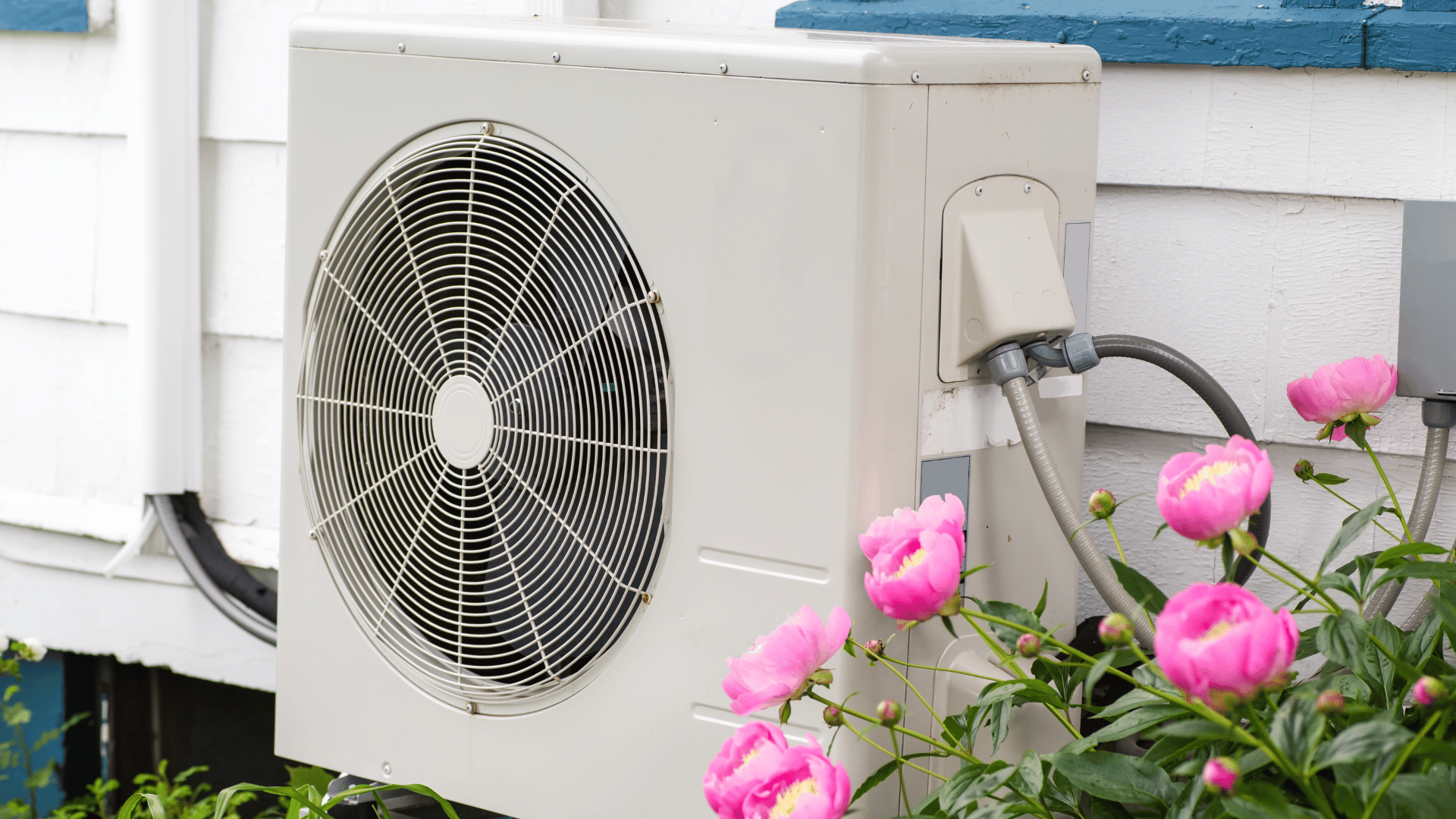 For the purpose of this article and our customers, we will only be discussing the context of savings for New England homes in which our HVAC systems are heating many more hours annually than cooling. The old concept of heat pumps in New England is that they do not provide sufficient heating for residential properties, this is no longer the case. Due to the increased efficiencies and capabilities of modern heat pumps, these devices are now able to get the job done effectively. The unexpected downside of the actual savings is another story. Although a modern heat pump is efficient and versatile, we don't typically see tremendous savings in cost for heating due to the high electricity rates. We do, however, reduce your overall direct consumption of fossil fuels and a lowering of your home's carbon footprint. 
On the other hand, the cost to cool your home does in fact reduce substantially and our homes are much more comfortable with the increased reduction of humidity levels.
You need to understand all of the transitional costs involved in a project like this to make a properly informed decision.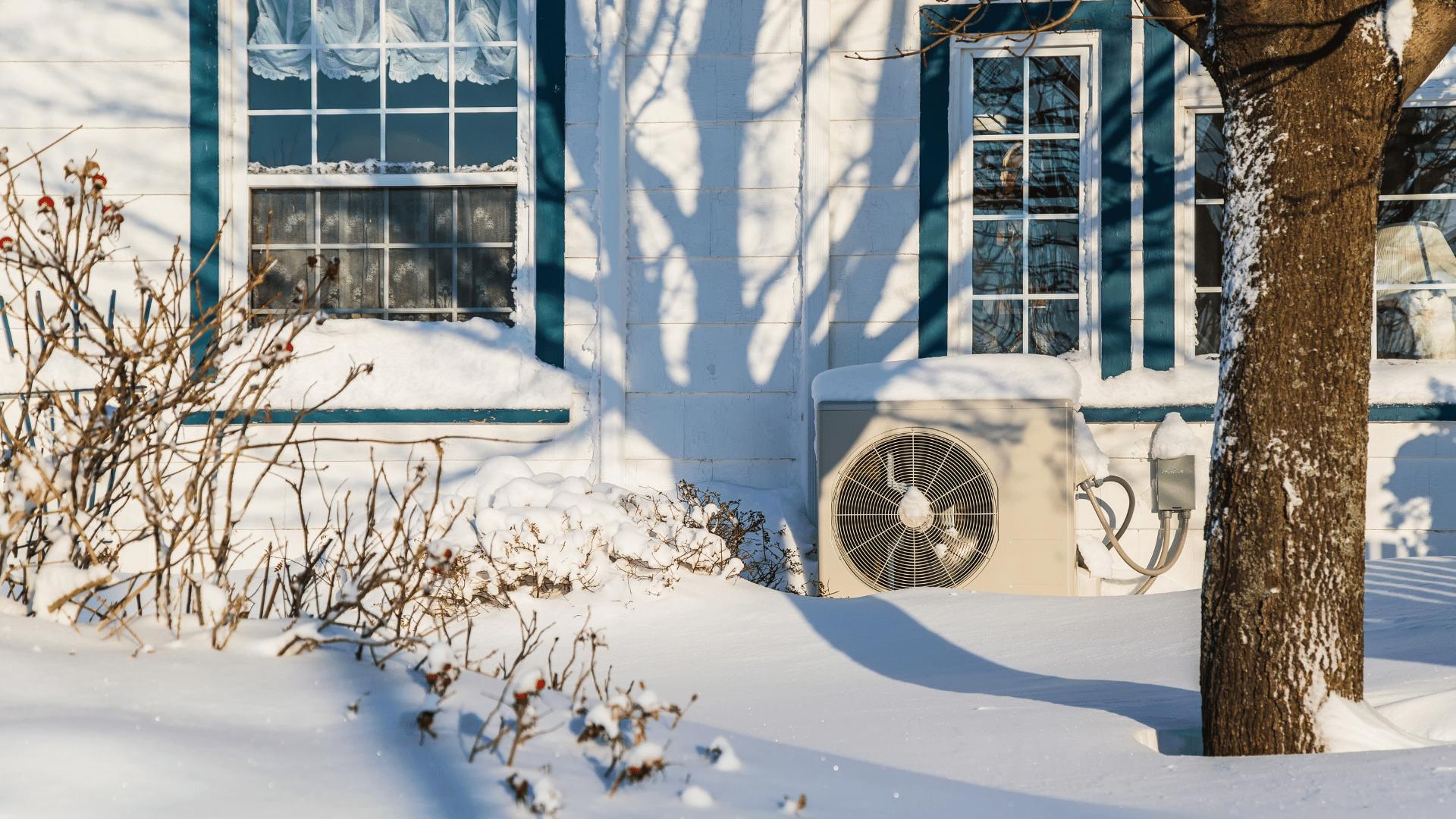 Recommended Heat Pumps
Here are some brands that we recommend if you're looking to buy a heat pump. These are only a few of the brands that we like.

Daikin heat pumps are incredibly efficient machines. Many of their top models can reach up to 24+ SEER (Seasonal Energy Efficiency Rating). This means that these machines are certifiably energy efficient and can save you money in the long run if used properly. Aside from that, many of their models are easy to install, with some not even requiring ductwork. Some Daikin models even have built-in air filters that keep your air clean no matter which way the heat is going. To top it all off, all of their models tend to run very quietly. This ensures that you'll never be disturbed by your heat pump. It will do its job efficiently while also remaining very quiet.

Bosch makes very high quality heat pumps. Their higher end models can reach 20 SEER. These are primarily ducted units. They also have managed to make their heat pumps run very quietly with some of the lowest DB levels in the industry, and they've even managed to incorporate smart technology into some of their designs.

Many of Trane's top heat pump models can reach up to 20 SEER, which will still save you plenty of money when it comes to energy consumption. Their models also function at a very low volume and can automatically adjust themselves to keep the temperature in your home consistent. Like Bosch, Trane has also managed to incorporate smart technology into their heat pumps as well.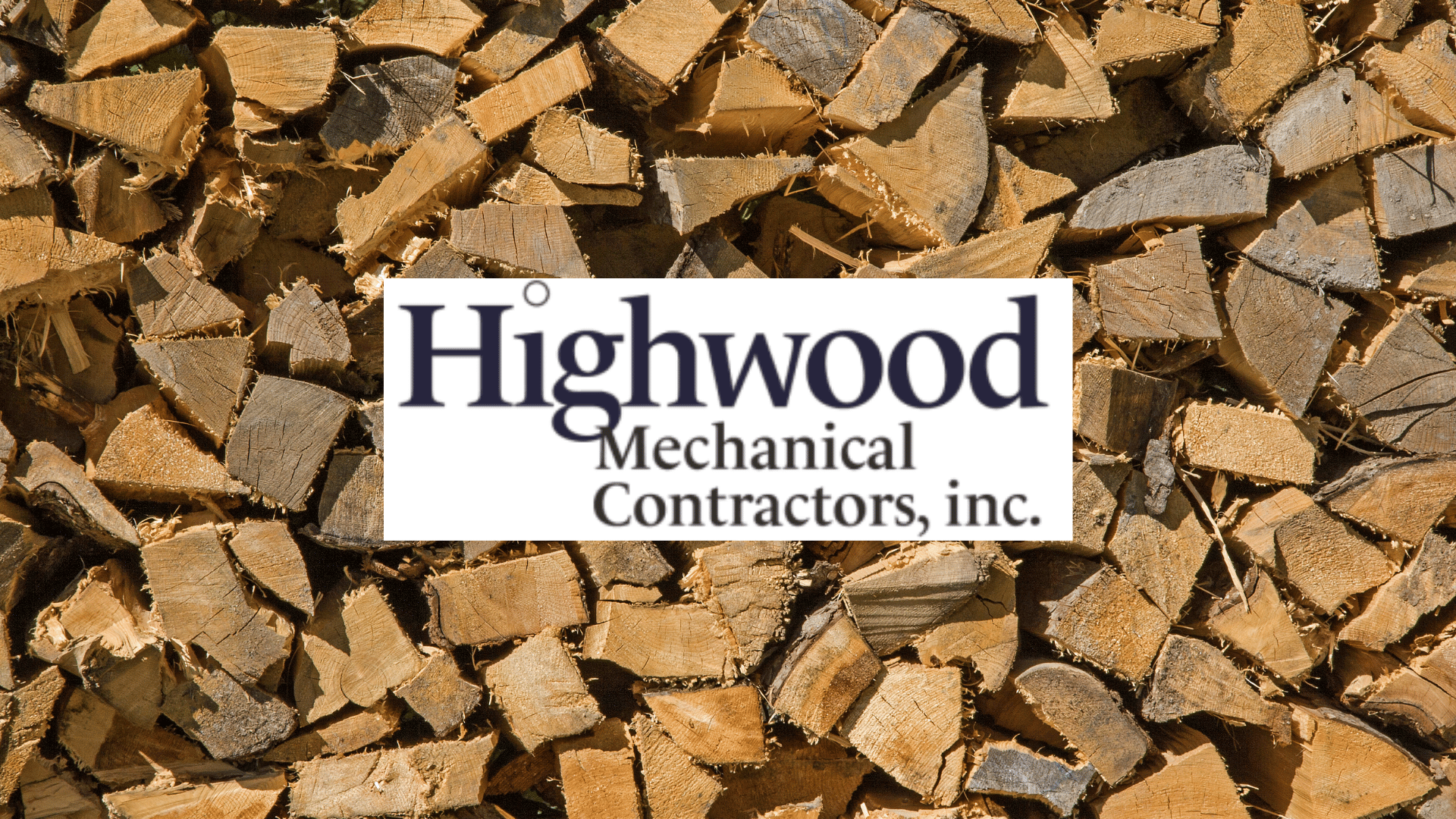 Why Invest in a Second Source of Home Heat?
Aside from being a safeguard in the instance that your primary source of heat fails, a secondary source can also be useful to take the stress off your primary heating system or simply to save money with energy prices being so high. Read our blog here as we discuss some factors to consider when assessing which secondary source of heat is right for you!
Contact Highwood Mechanical Today for Heat Pump Recommendations & Installation!
If you're trying to have your Heat Pump updated, or one installed on a new construction job site, then you should reach out to Highwood Mechanical. We have been in business for over 25 years, and with all of that time, we've been able to master our craft. Our team is prepared to help you from beginning of a job to the end and we'll always keep you informed at every step of the way. Our team members are prepared to help you find a solution that works for a price that you're comfortable with. We can handle any of your HVAC maintenance needs, and our years of experience will ensure that we got the job done right. If you're in need of HVAC services in Connecticut, then give us a call. We know you'll be happy with our work. Contact us today!