New Construction, Geo-Thermal, High-Efficiency Heat Pumps, Air Purification & Properly Built and Designed Duct Systems.
New Construction, Renovations & Fit-Ups, Preventative Maintenance Contracts & Air Purification
HVAC experts serving Hamden, New Haven and Fairfield Counties in Connecticut.
Highwood Mechanical was started back in 1994 by two brothers with a motto of doing a great job, giving best prices and treating people fairly.
Our team at Highwood Mechanical works with YOU to find the best system and solution for your unique needs. We have a reputation for doing the job right the first time - which is what everyone wants, isn't it?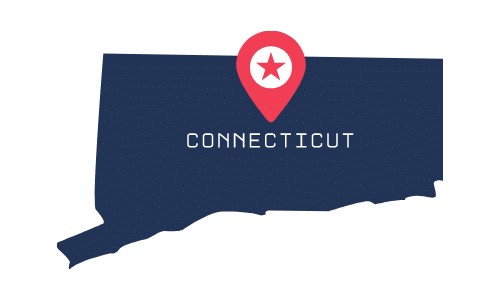 We are also dedicated to remaining available to you when you need us most. We understand that things happen, so if you are ever in need of immediate assistance, we reach you as soon as possible.
We see each problem as an opportunity for providing a solution. We pride ourselves at looking at each job from every possible angle and coming up with the best solution for that problem.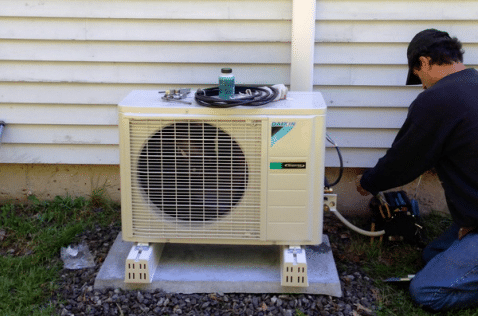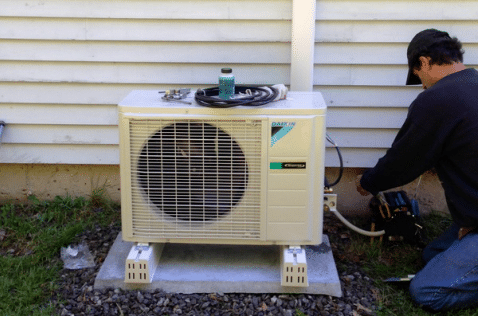 "Quality is never an accident. It is always a result of intelligent effort."
We consider all alternate energy sources – geo thermal and other high efficiency energy sources.

We utilize all available utility rebates and tax incentives/credits that are available to our customers from the State and the Government.

We also help develop maintenance programs/schedules to maximize annual efficiencies.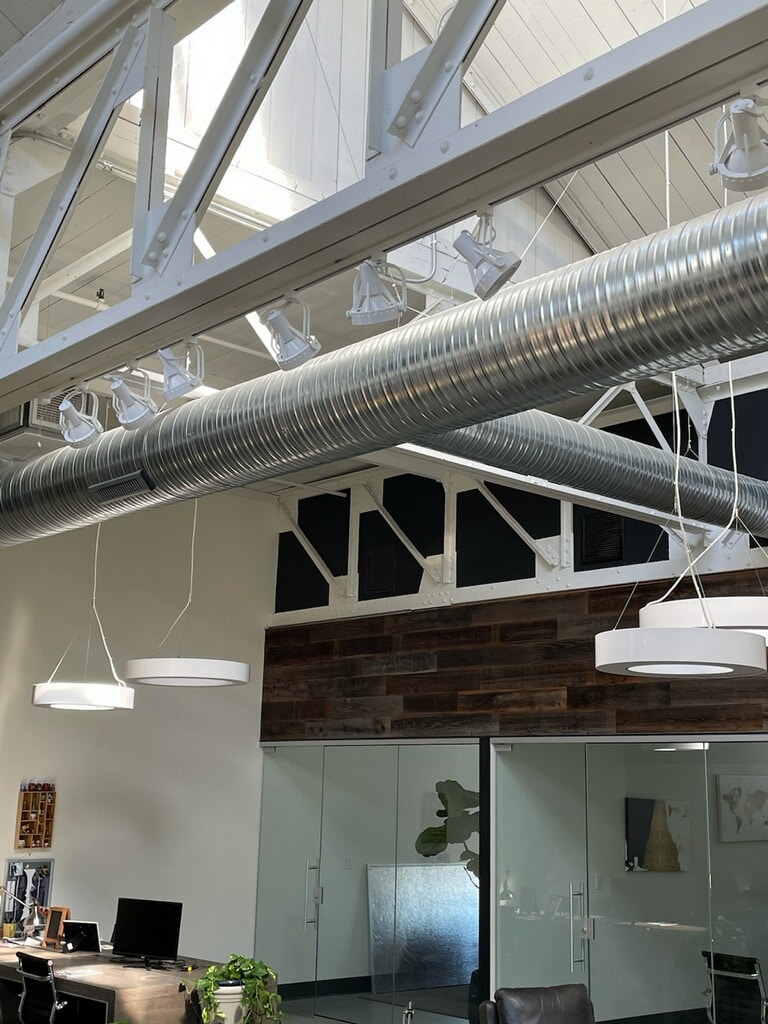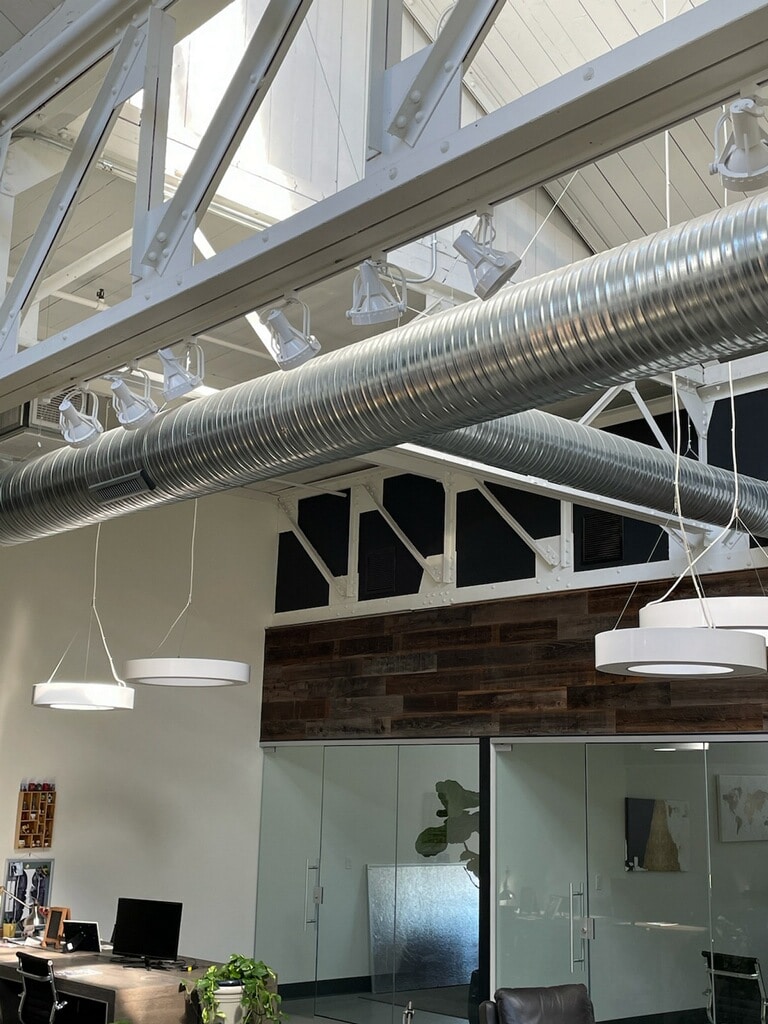 Thanks so much for your delightful level of service to your clients.
- Phoenix, Builder CT
He is honest, totally dependable and reliable, and does excellent work.
- DS, Contractor
Thank you for handling the AC job for us on such short notice. You all did a superb job!
- DG, Resident CT
Giving back to our country by helping our War Veterans
Highwood Mechanical is proud to be a part of House Of Heroes CT chapter. HOHCT is the Connecticut branch of the House of Heroes project founded in 2000 in Columbus, GA, which has provided no-cost home repair services to more than 500 military and public service veterans and their spouses. Ben and John both volunteer their time and expertise in helping veterans live in comfort in their own homes. Highwood Mechanical contributes time, effort and materials in many HVAC projects taken up by the House of Heroes CT organization. Letters like these make it all worth our time and effort.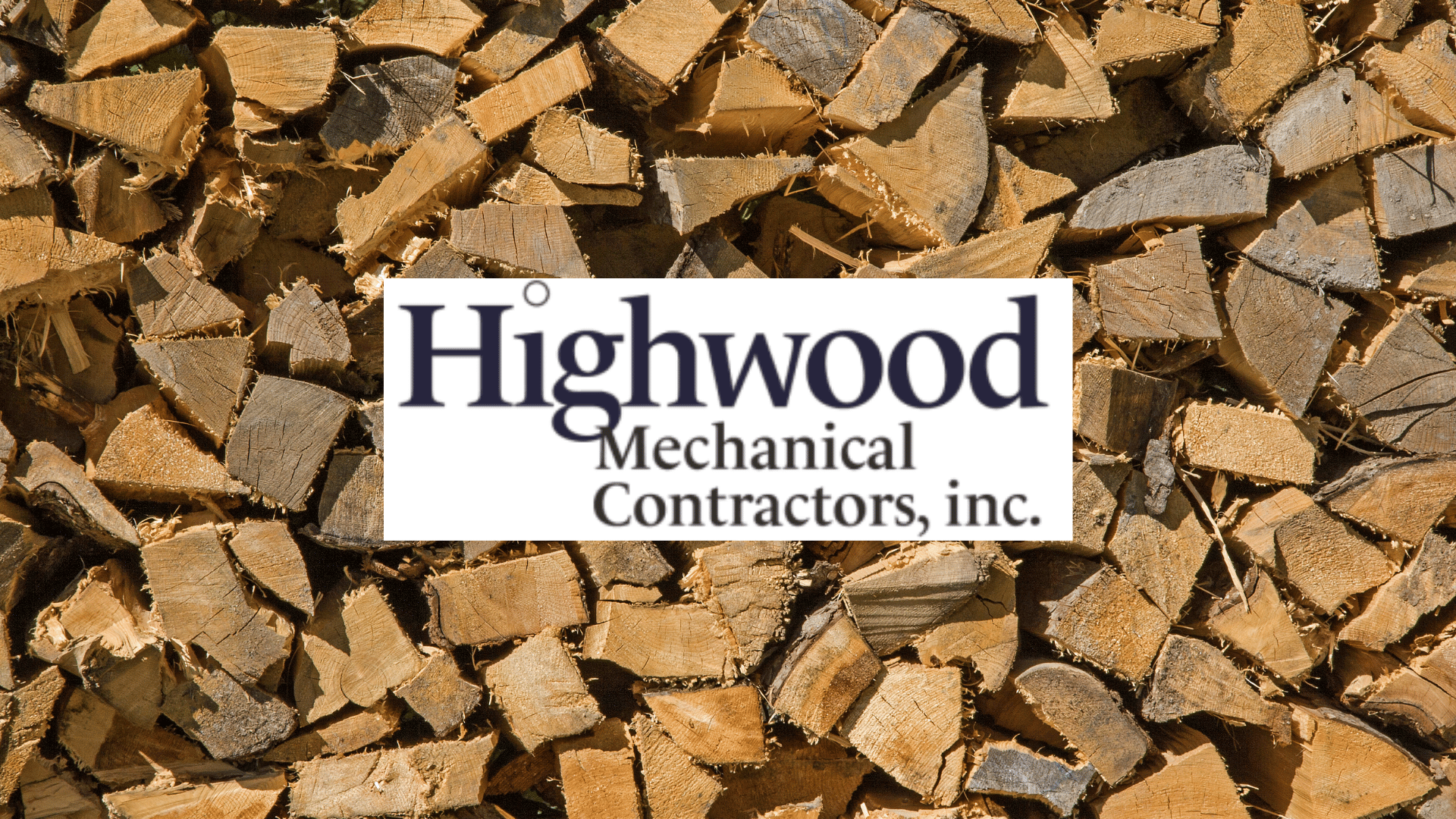 Why Invest in a Second Source of Home Heat?
Various issues within your heating system could be identified by the sound the boiler or furnace is making. These sounds are distinct anAside from being a safeguard in the instance that your primary source of heat fails, a secondary source can also be useful to take the stress off your primary heating system or simply to save money with energy prices being so high.d can be used as tools that indicate different damaged parts or problems.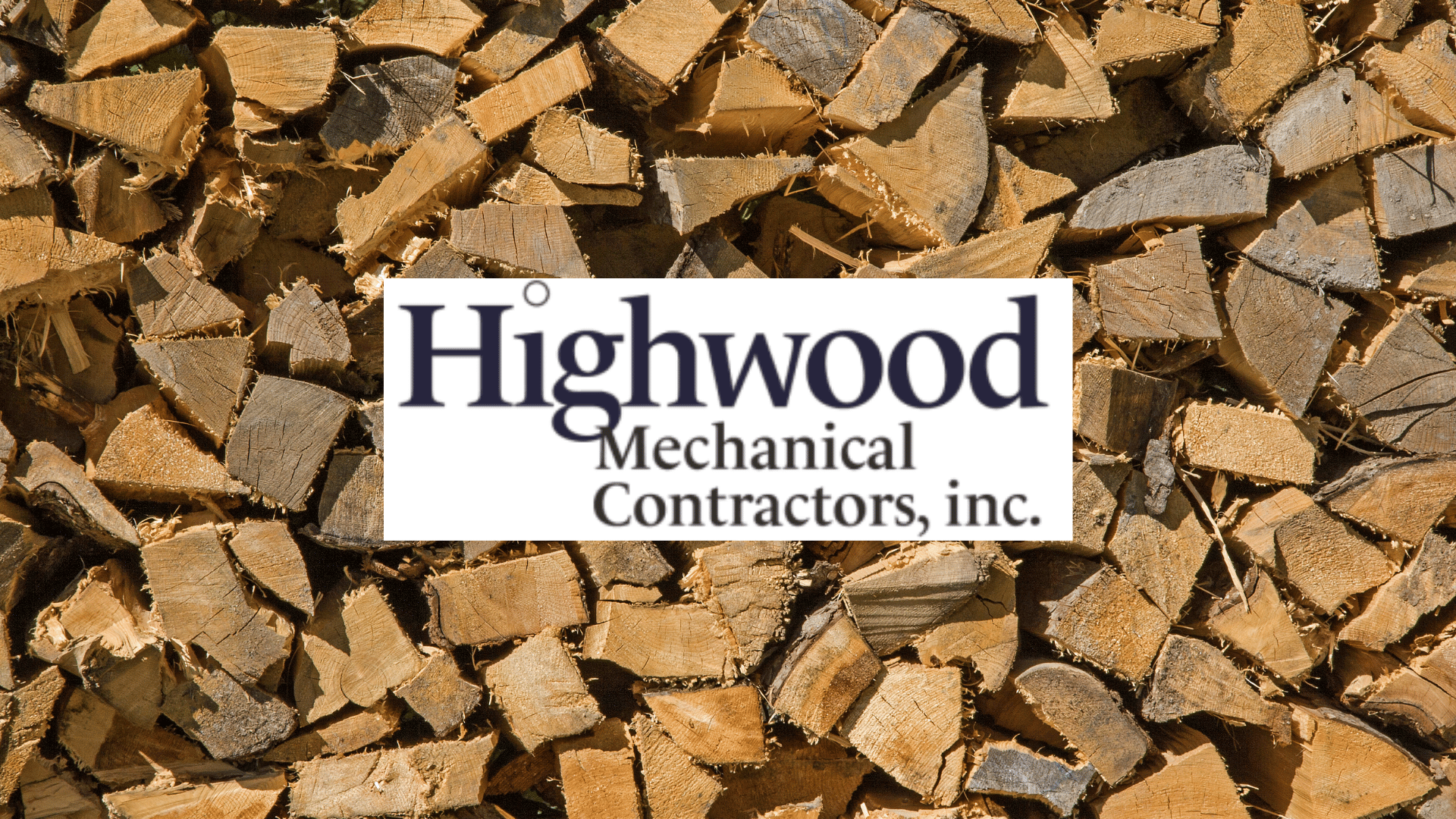 Every member of our team are fully licensed and insured. We ensure that we have more than the required number of hours for accreditations and certifications.