Back before email and Google reviews, we used to rely on good old-fashioned letters to hear about the quality of our work. For over 25 years, our HVAC business in Hamden, CT has been serving the residents of Connecticut with top-notch heating and air solutions.
We're excited to share some of these testimonials with you, showcasing the trust and loyalty our customers have placed in us for all these years. Thanks for continuing to choose Highwood Mechanical, LLC. as your go-to Connecticut HVAC expert.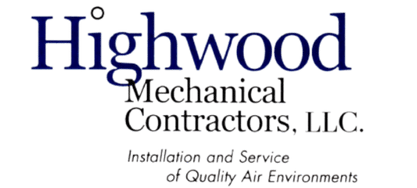 Highwood Mechanical Contractors, Inc
Free Quote. Let us know what you are looking for and
we will get back to you as soon as possible.