RELIABLE HEATING INSTALLS & REPAIRS FOR 25+ YEARS
New Construction
Heat Pump Installation & Replacement
Boiler Installation & Replacement
Furnace Installation & Replacement
Highwood Mechanical Contractors, Inc. is​ proud to serve all of New Haven County for your HVAC needs. Our 25+ years of experience in and around the Greater New Haven Area speaks for itself. We offer a wide range of services and always treat your home like our own.
Call Ben today for a fast and professional response for your heating and air conditioning needs.
Services:
Heat Pump Installation
Furnace Installation
Boiler Installation
Heat Pump Replacement
Furnace Replacement
Boiler Replacement
Custom Sheet Metal Fabrication
WE WORK WITH ALL A/C & HEATING BRANDS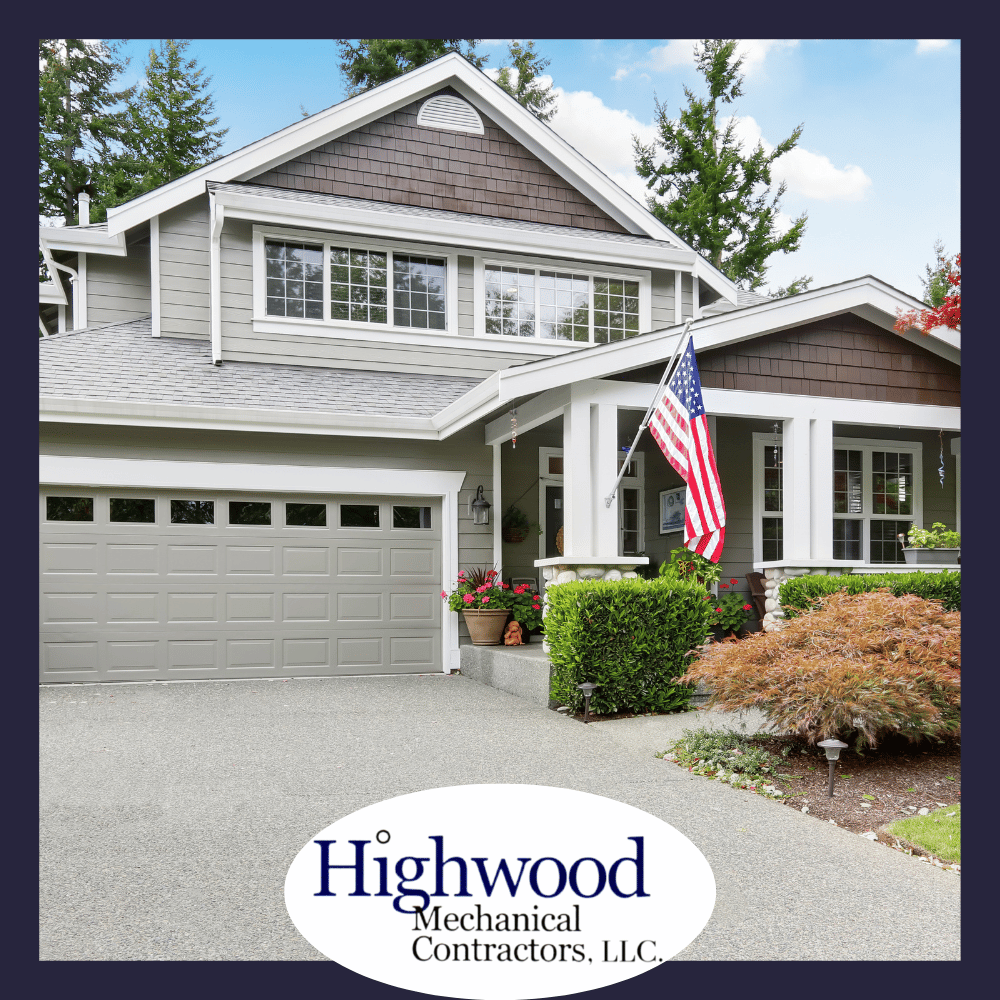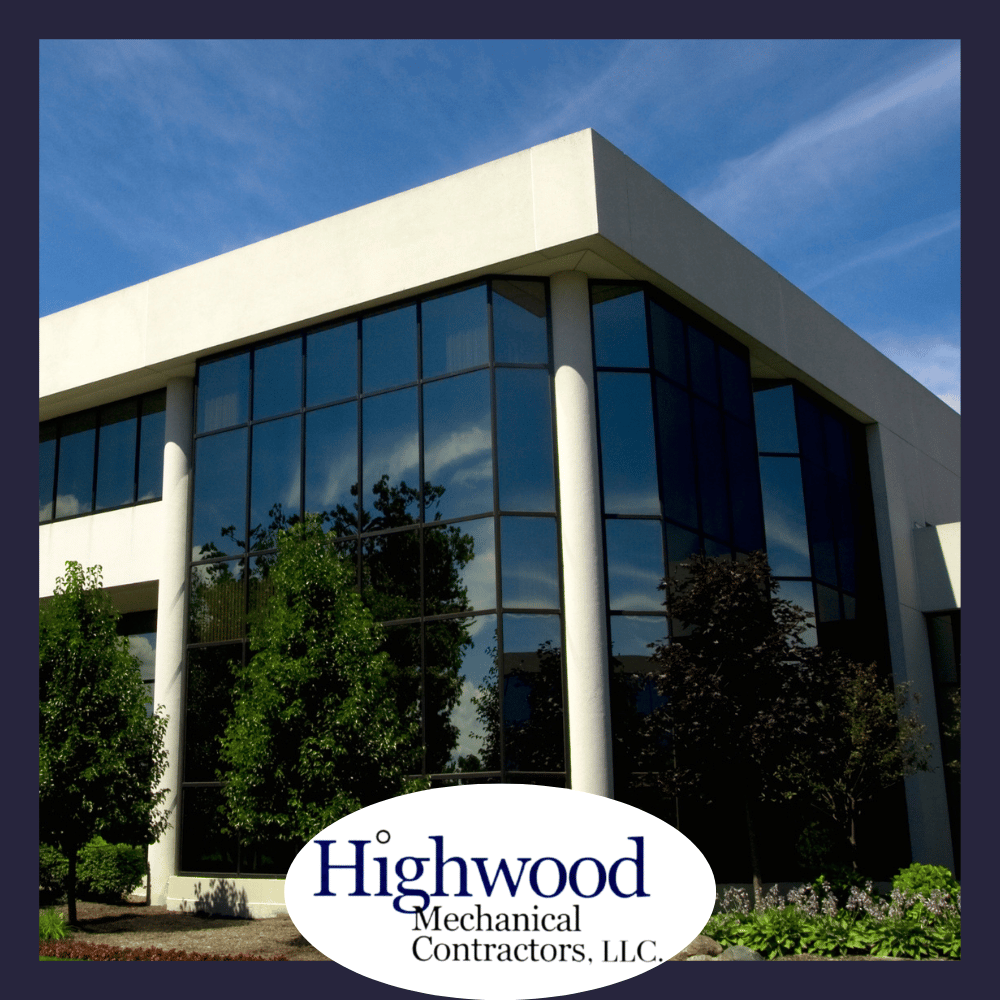 Residential HVAC Installation & Repair in New Haven County
Home is where the heart is - unless your home is experiencing problems with heating and/or cooling systems. In which case, we are here for you for all your heating and cooling solutions for your home.
We service and install all residential HVAC equipment including:
High efficiency air conditioning systems.
On-demand water heaters.
Geo-thermal HVAC and radiant heat systems
Whole house steam and bypass humidification systems.
Residential ventilation / fresh air systems.
High-efficiency air cleaning system.
Commercial HVAC Installation & Repair in New Haven County
Every member of our team are Fully licensed and insured. We ensure that we have more than the required number of hours for accreditations and certifications.
We install and service many commercial types of equipment including:
Rooftop Gas/Electric units.
Natural gas fired unit heaters.
Water heaters.
Split air handlers / condensing units.
De-humidifiers.
Geothermal systems.
Ventilation / fresh air systems.
Realistic Expectations for Modern Heat Pumps
One of the most critical pieces of information you will need before deciding if a modern heat pump upgrade is for you is based on your geographical location. If you're trying to have your Heat Pump updated, or one installed on a new construction job site, reach out to Highwood Mechanical Contractors.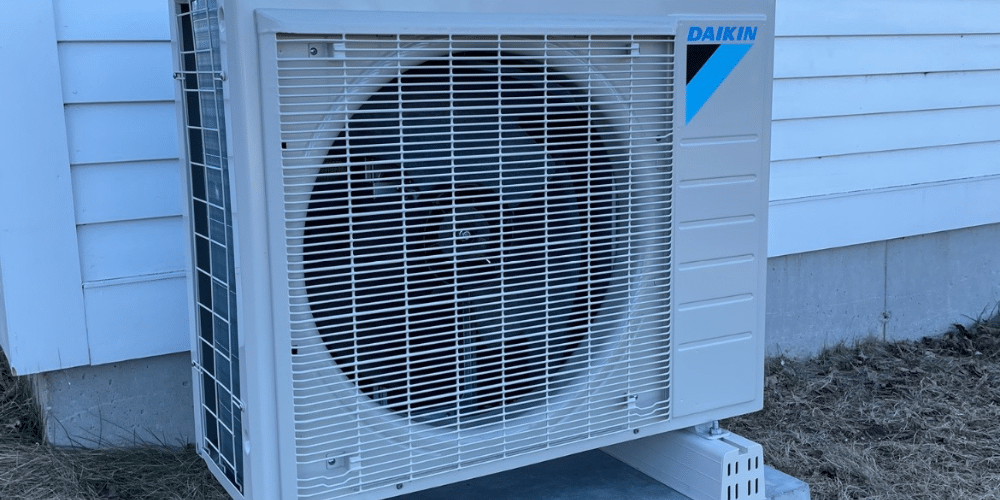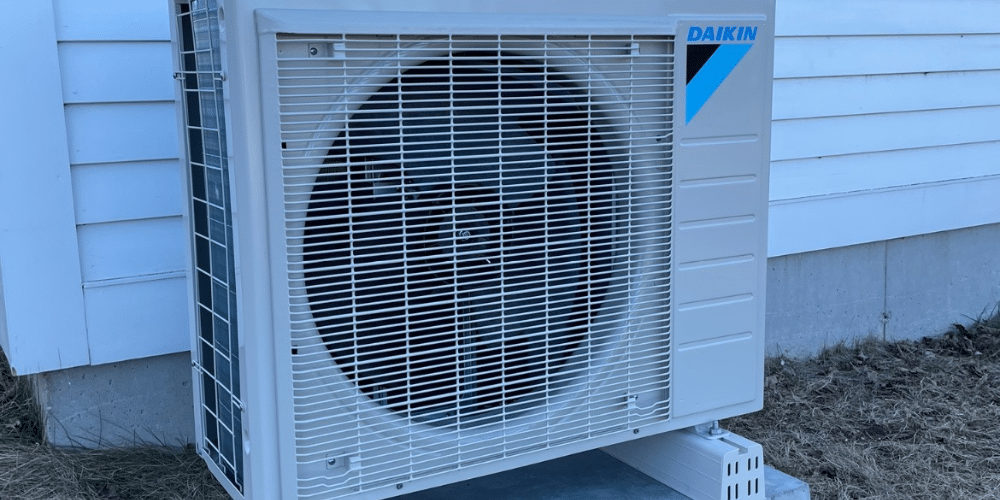 5-Star Jobs Completed in Every Town in New Haven County
Ansonia
Beacon Falls
Bethany
Branford
Cheshire
Derby
East Haven
Guilford
Hamden
Madison
Meriden
Middlebury
Milford
Naugatuck
New Haven
North Branford
North Haven
Northford
Orange
Oxford
Prospect
Seymour
Southbury
Wallingford
Waterbury
West Haven
Wolcott
Woodbridge

Rita Pesce
Customer
I would highly recommend Highwood Mechanical, they were so kind, professional, sympathetic and so efficient. When they left, my day had taken a turn for the better. I thank them so much for coming to my need in my time of turmoil. I truly appreciate them and would definitely hire them if I need them for anything else. Thank you for everything you did for me today on such short notice. So highly appreciated. Rita

YellowHouse
Customer
Ben and his team did a fantastic job installing mini splits in our home and a concealed air handler in our attic. While a little tough to pin down (part of that was on me) Ben assured me the job would be done "before we needed it" and sure enough, he came through on his word. The entire 4 man crew was punctual, courteous, accommodating of my dog hanging around, and the workmanship was outstanding. I don't have much experience working with contractors but based on the limited experience I have I would absolutely recommend Ben and his team. Many thanks!

Edgardo Figueroa
Customer
Highwood Mechanical Contractors, is a company I highly recommend and would use again. Ben Uscila and his crew were knowledgeable, timely and committed to customer satisfaction. My wife and i were satisfied with every step of the project. Ben Uscila is a consummate professional and a contractor that can be trusted to deliver an excellent customer service.
Accreditations and Certifications
Every member of our team are fully licensed and insured. We ensure that we have more than the required number of hours for accreditations and certifications.