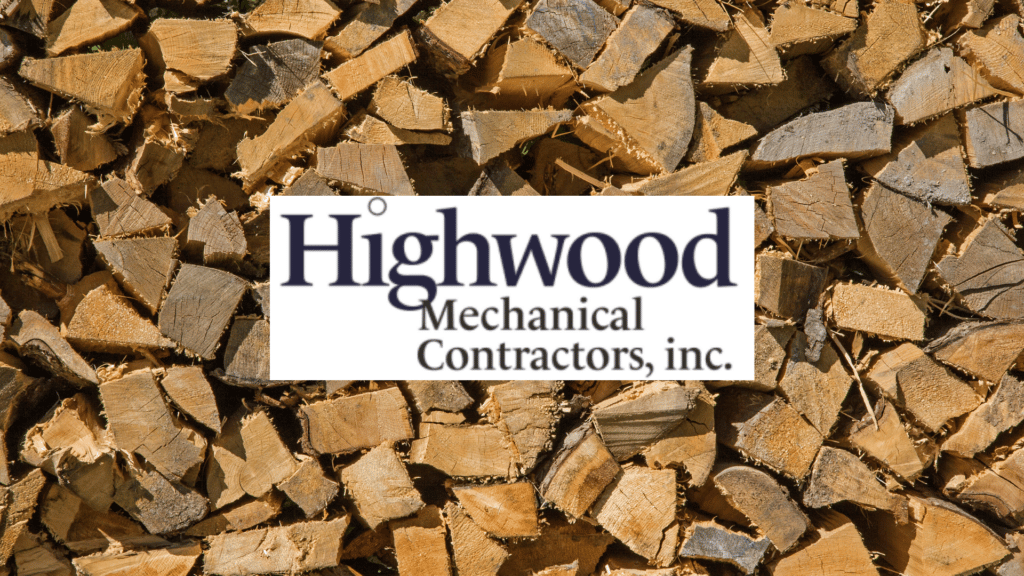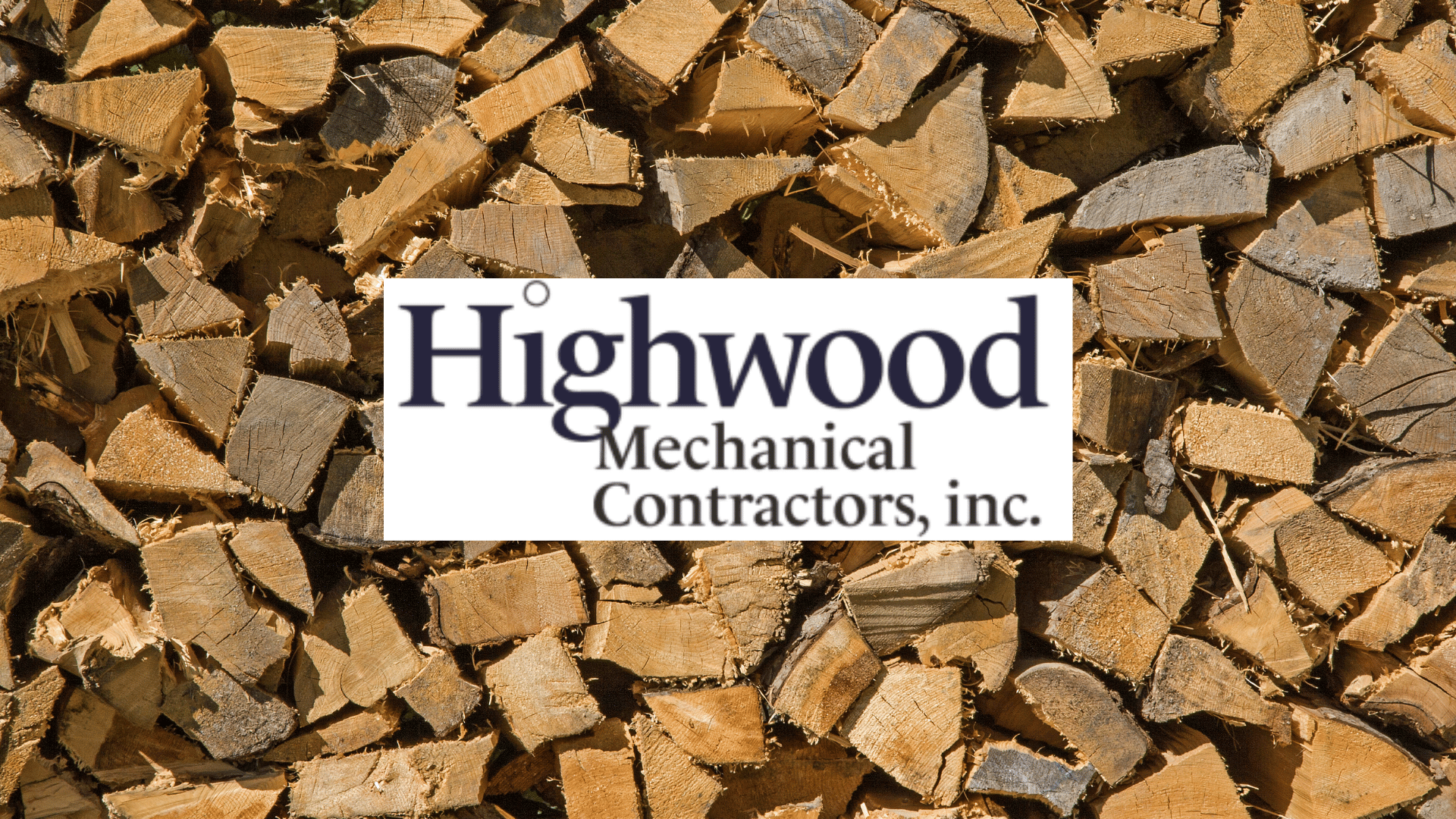 We received many calls last winter from families that were stuck without heat as their aging primary heating system was not able to be quickly repaired or even replaced in the case that the existing system could not be fixed. No one likes being without heat for any time, but in times like this, it can be wise to think about adding a secondary source of heat to your home. Aside from being a safeguard in the instance that your primary source of heat fails, a secondary source can also be useful to take the stress off your primary heating system or simply to save money with energy prices being so high. Let's discuss some factors to consider when assessing which secondary source of heat is right for you: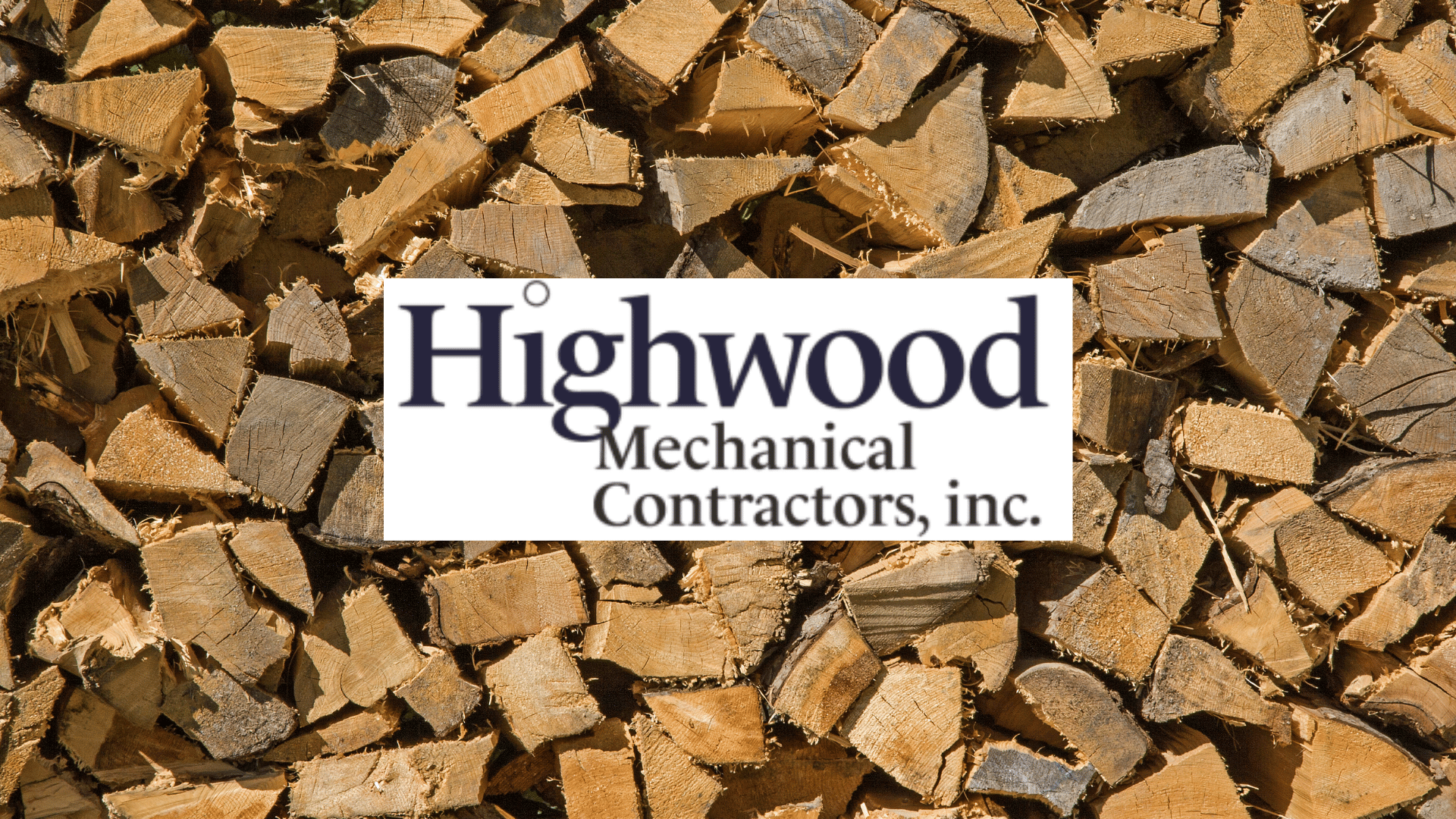 The Size of the Area
The first thing to consider is how large of an area will need to be heated. Whilst many of the secondary heat sources can be relied on for a temporary solution, for the most part they don't have the ability to heat an entire house and are better suited for heating an area like a living room or bedrooms.
Fuel Source
Secondly, you'll have to assess what you will need to run your backup heat source. They can rely on things like wood or wood pellets for a direct source of fuel, but a lot of the capabilities can hinge on the use of electricity, which is something to keep in mind if you need it in the case that the power is out by a large storm. The electricity issue can be fixed using a generator, but just keep in mind this will add another device and cost you will need to prepare for if your electricity goes out.
Your Location
The last factor to consider is your location. This is important for two reasons: (1) how your climate will affect how much heat you need and (2) where you are in relation to someone with the capabilities to fix your primary heating system should there be a problem that could leave you without heat for an extended period. In the case that your primary system doesn't have to be replaced and a maintenance team can get to you relatively quickly, it is still invaluable to have a backup option until it can be brought back to working order. With recent events, your ability to get quick service can also be affected by supply chain issues, so it is as important as ever to plan and be prepared.
If you've decided a secondary source of heat may be right for you, let's check out some of the options you can add to your home. We personally recommend high-efficiency heat pumps that not only provide an excellent heating option but an efficient source of air conditioning as well. Some other options include:
These are free-standing stoves that run on small "pellets" usually made of compressed wood. Some of the larger stoves are powerful enough to heat an entire home, but for the most part should be expected to handle one or two rooms depending on the layout of your home. The pellet stove itself can usually cost between $1,040 and $3,090. The drawbacks for the pellet stoves compared to other sources mostly lie in the increased maintenance, as they should be refilled and cleaned relatively often.
Wood Burning Stoves and Fireplaces (free standing and inserted):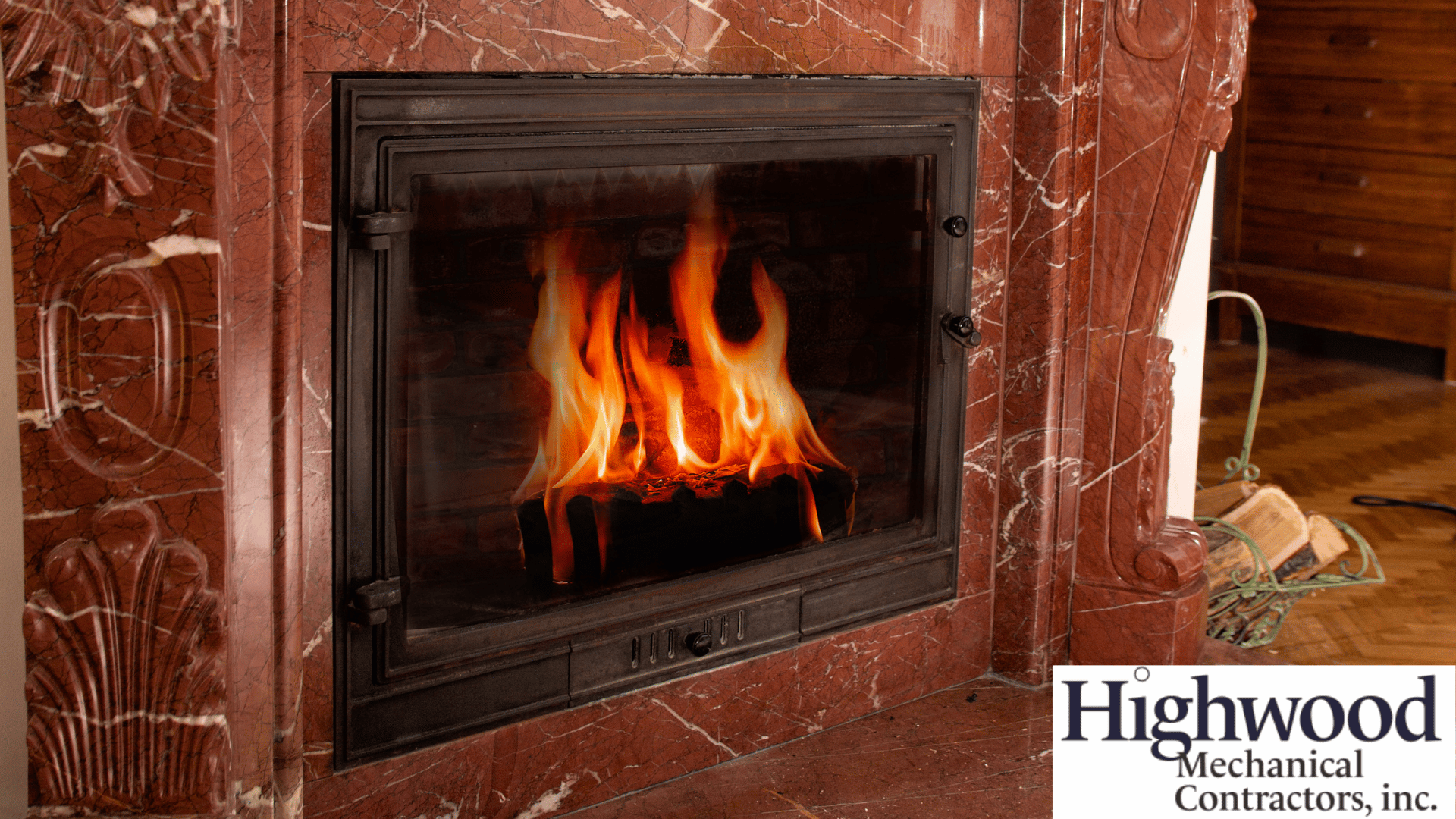 Another popular source of heat, these are an aesthetically pleasing source of heat that relies on wood for fuel. The difference between the regular wood burning stove and the inserted fireplace is simply the structure, with one being built into a wall in the house and the other being free standing. Both the stove itself and the chimney require regular maintenance to keep them running safely and efficiently. It's also important with these methods of heat to ensure it has proper ventilation, so it won't pose any safety risk to you or your family.
Natural Gas/LP Fireplace: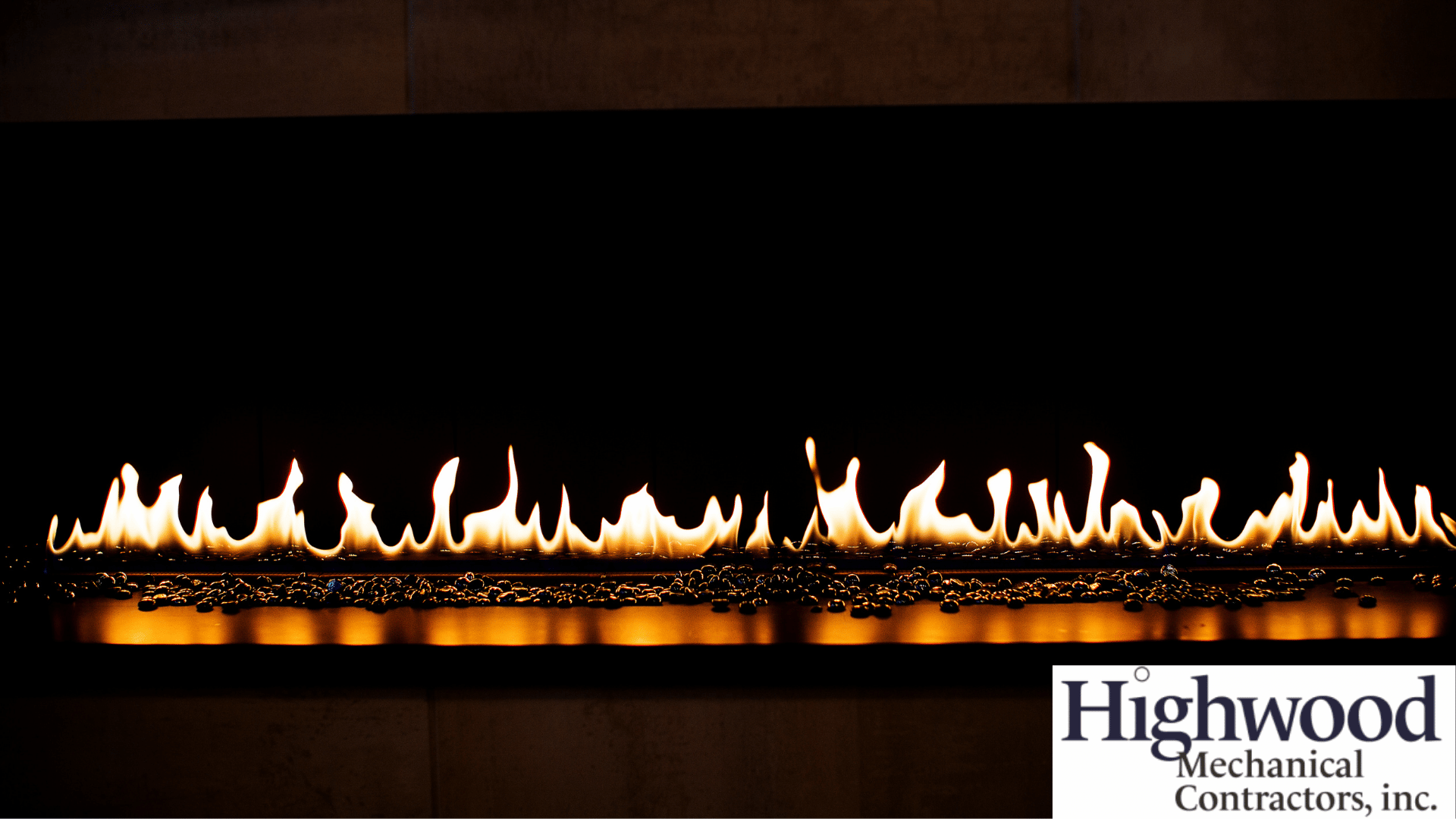 Many people enjoy the aesthetic and heat of a wood stove but are wary of some of the drawbacks, whether it be the space taken up by the fuel source or the mess it creates. An alternative is a natural gas or propane fireplace, which can create the same visual and heat as a wood-fueled stove but without a lot of the mess and maintenance. These will carry a differing variable cost than the traditional fireplace, so it will be important to assess your personal cost/benefit preference between the two.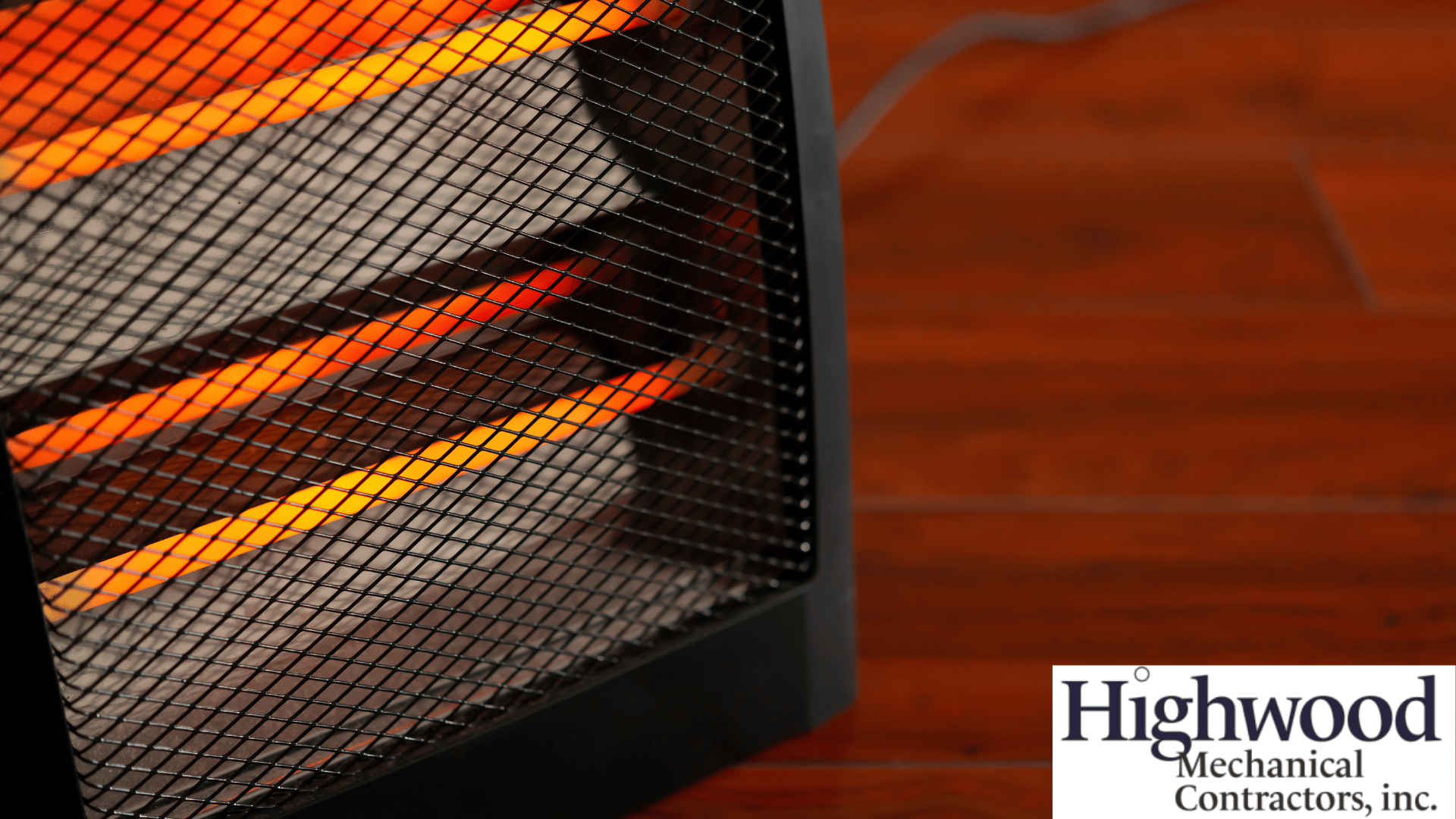 Small heaters that run off electricity can also be a good option to heat small spaces in your home. Whilst they are not necessarily a reliable/sustainable source of heat for your house long term, just a few inexpensive electric heaters can make a huge difference until your primary system is brought back online. As with all heat sources, it is important to make sure that the heater is placed in a safe space that will mitigate any potential fire hazards.
Keeping in mind that every house is different, generally a 2500 sqft house can be heated by around 100,000 Btu (British Thermal Units). Total cost will differ based on personal preference and how often you use your heating unit(s), but below we've listed a comparative cost per 100,000 Btu of fuel for each heat source mentioned above.
Sample Fuel Conversion Factors
| | | | |
| --- | --- | --- | --- |
| Energy/Fuel Source | Unit and BTU Produced | Average Cost per Unit (USA) | Cost Per 100,000 Btu |
| Electricity | 1 kilowatt hour = 3,412 Btu | $0.1042  | $3.054 |
| Natural Gas | 1 cubic foot = 1,037 Btu | $0.0753 | $7.261 |
| Standard Gasoline | 1 gallon = 120,286 Btu | $4.58 | $3.807 |
| Diesel Fuel | 1 gallon = 137,381 Btu | $5.564 | $4.892 |
| Heating Oil | 1 gallon = 138,500 Btu | $5.127 | $3.702 |
| Propane | 1 gallon = 91,452 Btu | $2.983 | $3.262 |
| Wood | 1 cord = 20,000,000 Btu | $300.00 | $1.50  |
Column 2 Per: https://www.eia.gov/energyexplained/units-and-calculators/british-thermal-units.php
Whether you require maintenance on your primary heat source, want to add a new primary or supplement with a secondary source, Highwood Mechanical can efficiently serve all your HVAC needs. We have over 25 years of experience serving the Connecticut area and are always adapting modern solutions to fulfill the needs of all our customers. If you think our services are right for you, request a free quote today over the phone or on our website.