We consider all alternate energy sources – geothermal and other high efficiency energy sources for out commercial HVAC.
We utilize all available utility rebates and tax incentives/credits that are available to our customers from the State and the Government.
We also help develop maintenance programs/schedules to maximize annual efficiencies.
Every member of our team are Fully licensed and insured. We ensure that we have more than the required number of hours for accreditations and certifications.
Commercial HVAC
We install and service many commercial types of equipment including:
Rooftop Gas/Electric units.
Natural gas fired unit heaters.
Water heaters.
Split air handlers / condensing units.
De-humidifiers.
Geothermal systems.
Ventilation / fresh air systems.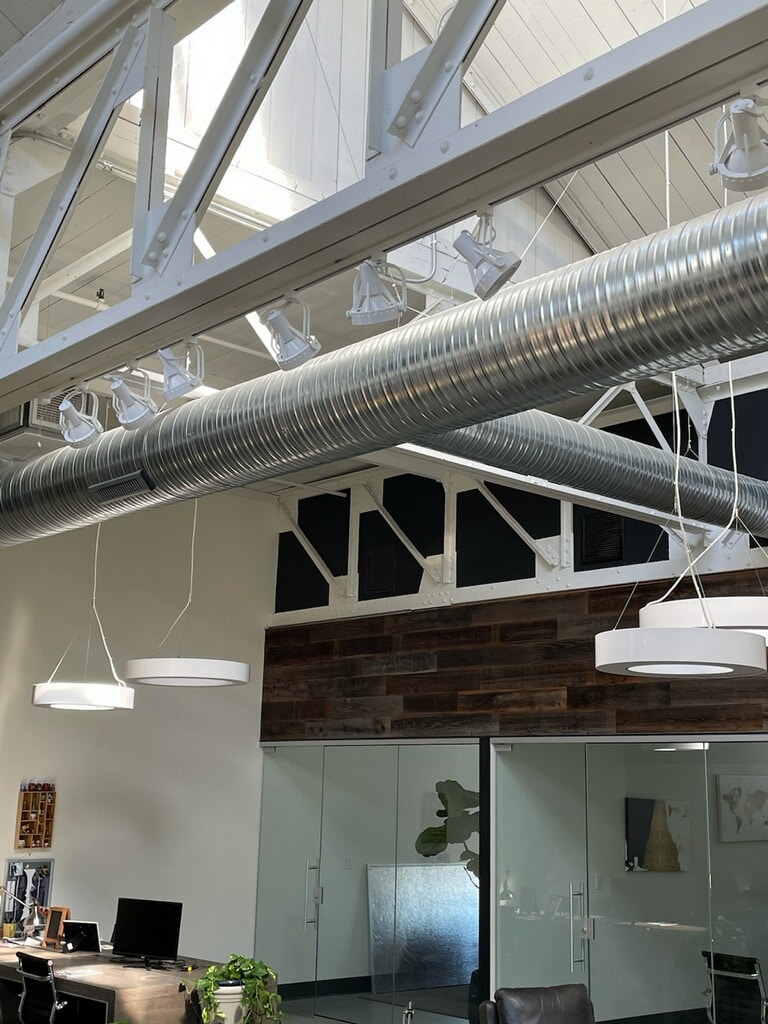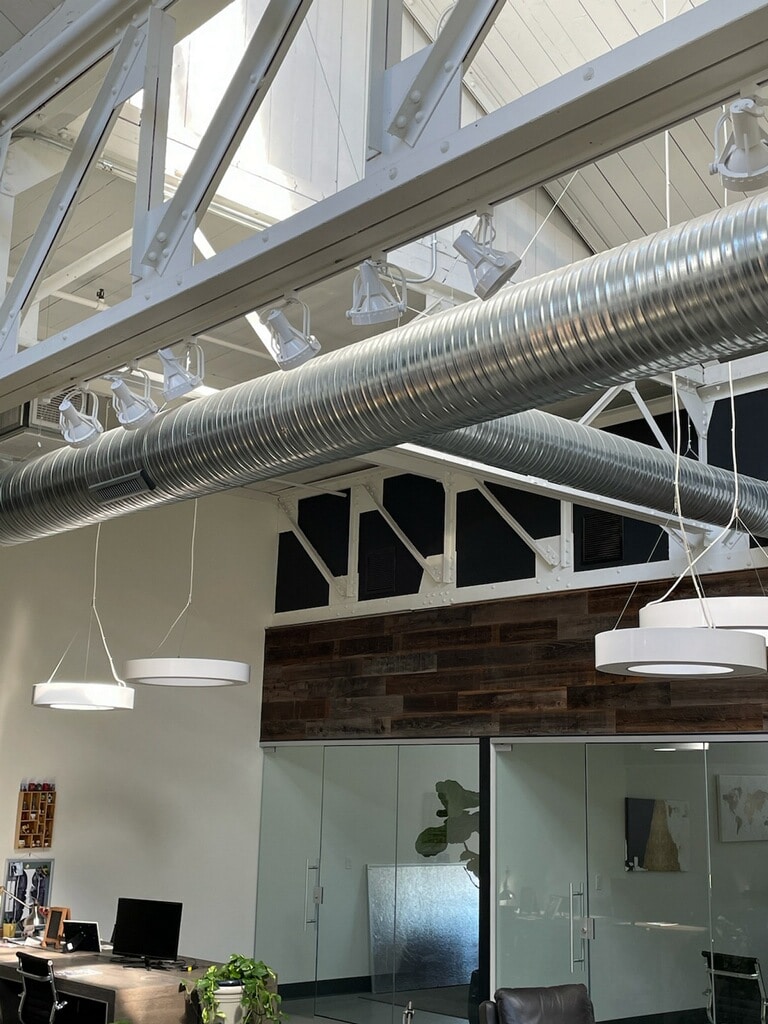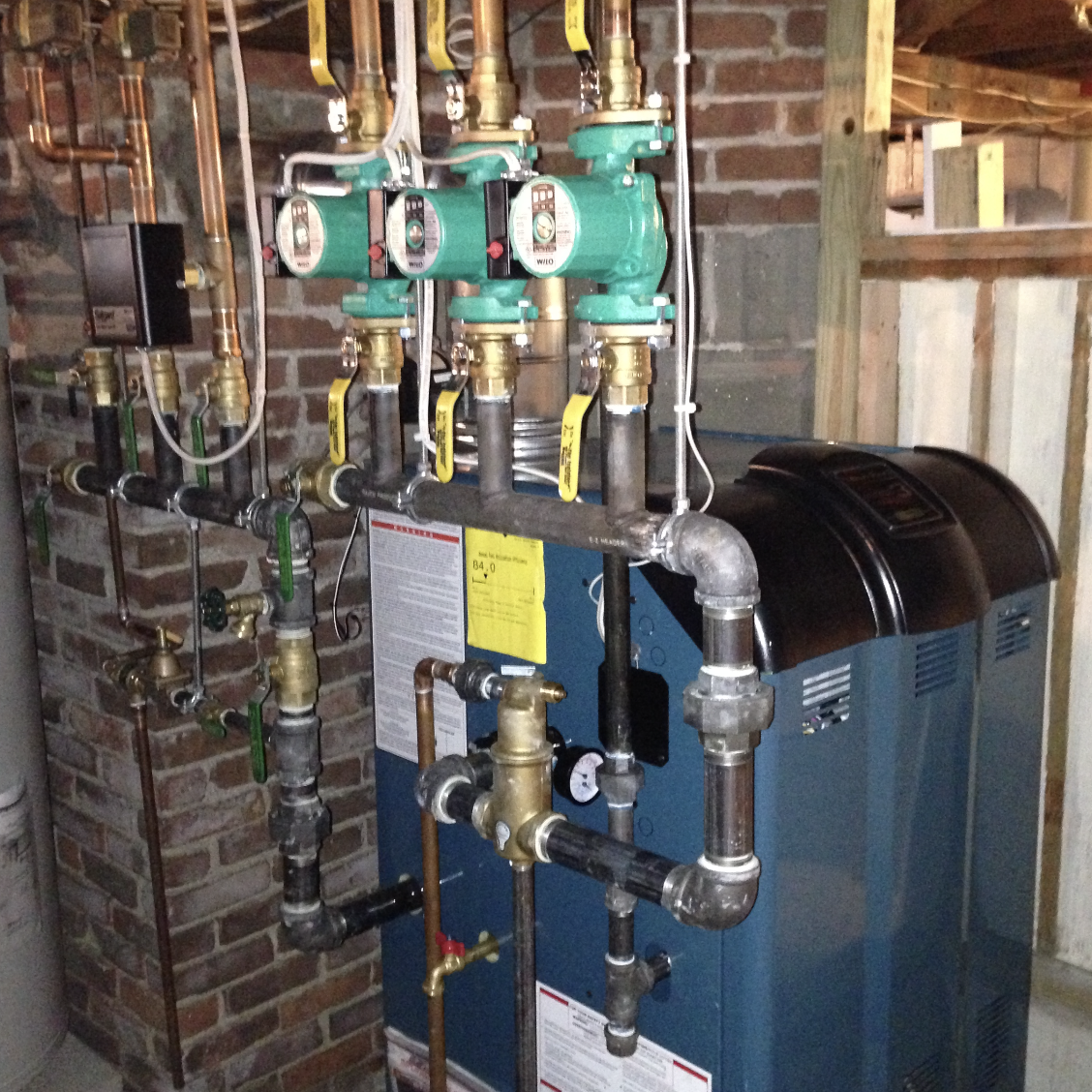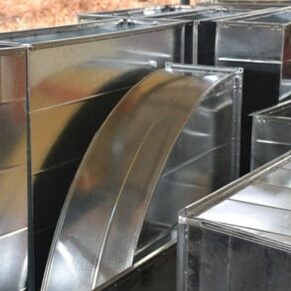 Commercial Brands We Carry