Our Services for Connecticut Residents
Home is where the heart is - unless your home is experiencing problems with heating and/or cooling systems. In which case, we are here for you for all your heating and cooling solutions for your home.
We are always prepared to solve a problem. More than solving a problem, we would love to be involved early on to prevent problems in the first place.
We service and install all residential HVAC equipment including:
High efficiency gas / LP and oil furnaces and boilers.
High efficiency air conditioning systems.
On-demand water heaters.
Combi boiler/on-demand water heating systems.
Geo-thermal HVAC and radiant heat systems
High efficiency de-humidification systems.
Whole house steam and bypass humidification systems.
Residential ventilation / fresh air systems.
High-efficiency air cleaning system.
In-floor radiant heat systems.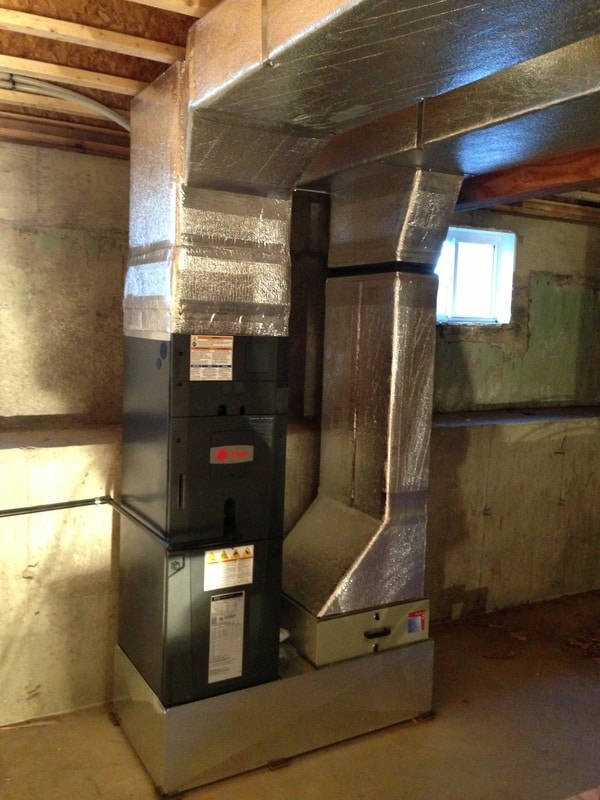 Air Conditioning / Furnace / Boiler / Water Heater - Repairs and Upgrades
We have a lot of experience in AC/Boiler retrofitting and replacements.
Not entirely sure if you need to replace your AC, boiler or furnace? Read below and then decide for yourself.
Your heat pump or air conditioner is more than 20 years old. Installed correctly, a newer high-efficiency unit can save up to 20 percent on heating and cooling costs.
Your furnace or boiler is more than 15 years old. Replacing an old furnace or boiler will only help you reduce your heating costs because the latest units are much more energy efficient.
Your equipment needs frequent repairs and your energy bills are going up.Your cooling or heating equipment my have become less efficient and hence the need for frequent repairs. This is one of the first signs that you should be replacing your existing units.
Some rooms in your home are too hot or too cold. Improper equipment operation, duct problems or inadequate insulation could be the cause. We not only replace the main units but also analyze very closely the venting system and can identify potential leaks or problems in your vent insulation.
Your heating or cooling system is very noisy. This too is one of the first signs of problems to come. However, if your unit is not too old, we can also investigate and fix the root cause for the noise inconvenience.
"Need a Heat Pump Installed?
The old concept of heat pumps in New England is that they do not provide sufficient heating for residential properties, this is no longer the case. Due to the increased efficiencies and capabilities of modern heat pumps, these devices are now able to get the job done effectively.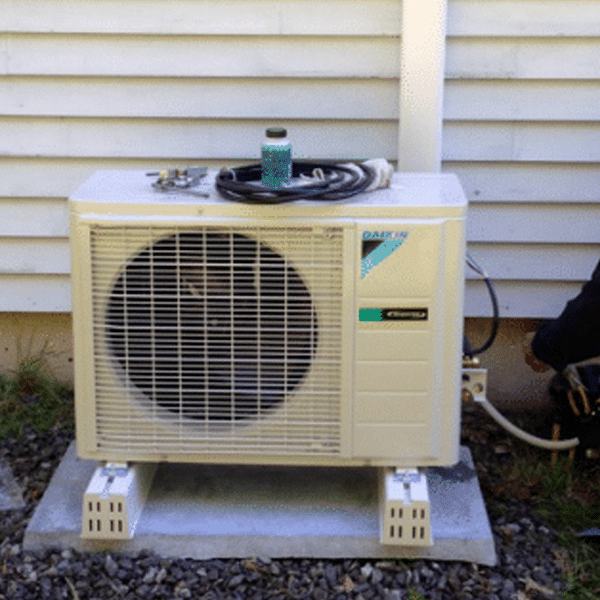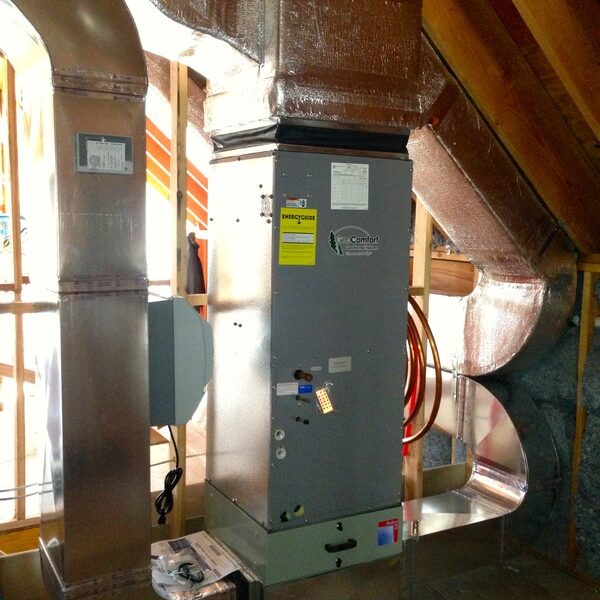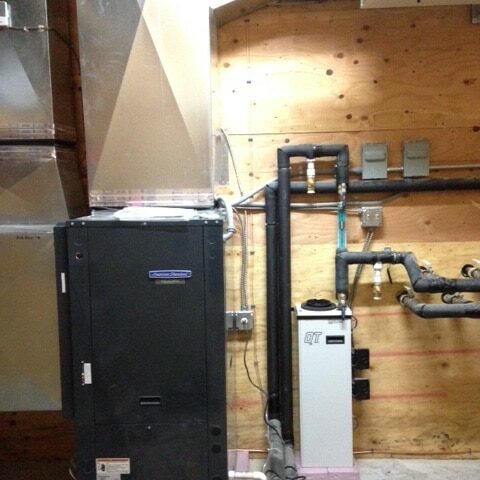 Alternative Energy HVAC Systems - Geothermal and Split Ductless Heating
We are proud to say that we have a lot of experience in alternative energy HVAC systems. Systems like split ductless offer residential customers a new flexibility for heating with very minimal investment. The other energy alternative is Geothermal for which we have more than 25 installations under our name. Based on your budget, usage and long term plans, we suggest the best HVAC installation for your needs. Contact us to know more about these systems.
Not everyone understands that HVAC is very closely tied to the design process of a new home. We understand that a building and it's HVAC system mesh together. That's why we like to be involved in new construction design/build process and work with the builder and the owner to come up with the best solution.
​We make 30-40 new construction installations every year.
Piping and Duct work Installations
We like to be involved with the technical design and installation of piping and duct systems. Often systems are oversized, poorly designed, and inefficient. We take pride in maximizing the use of your HVAC systems for each building based on usage and our customer's expectations.