Trane Heating and Air Conditioning Systems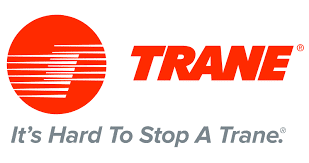 Here, at HMC, we believe that everyone should be able to create the perfect indoor environment in their homes, commercial property, and institutions. That is why with the help of our good friends at Trane, we are able to provide buildings located in the surrounding areas of Middlesex and New Haven Counties, CT, the best HVAC systems our companies offer. Trane is a world leader in HVAC systems, services and solutions. Trane helps customers succeed by providing innovative solutions that optimize indoor environments through a broad portfolio of energy-efficient heating, ventilating and air conditioning systems, building, contracting and energy services, parts support and advanced controls for homes and commercial buildings.
Contact Us for Installation or Repair for Most Trane HVAC Systems
Trane's Residential Products
Trane produces a number of residential products that are perfect for your home or business. From heating and cooling systems, to thermostats, listed below are some of Trane's main residential products.
Heating and Cooling Products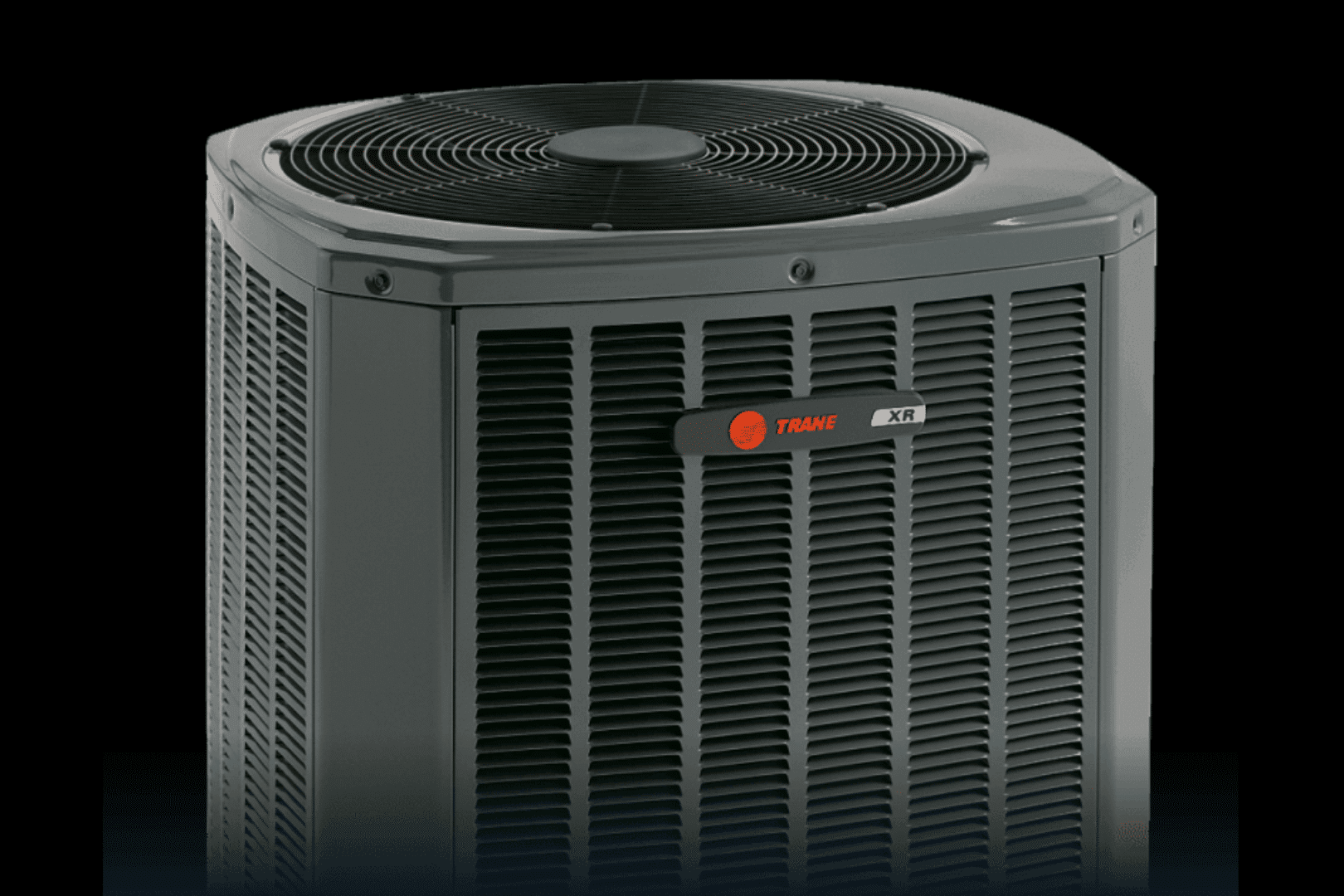 As far as heating and cooling products go, Trane produces a number of high-quality units. Their A/C and heat pump units can help you beat the heat during the warmer seasons, while their furnaces and heat pumps can spread warm out over a space to keep you warm during the winter. An air handler can help spread warm or cool air through a room more easily, regardless of which machine you're using.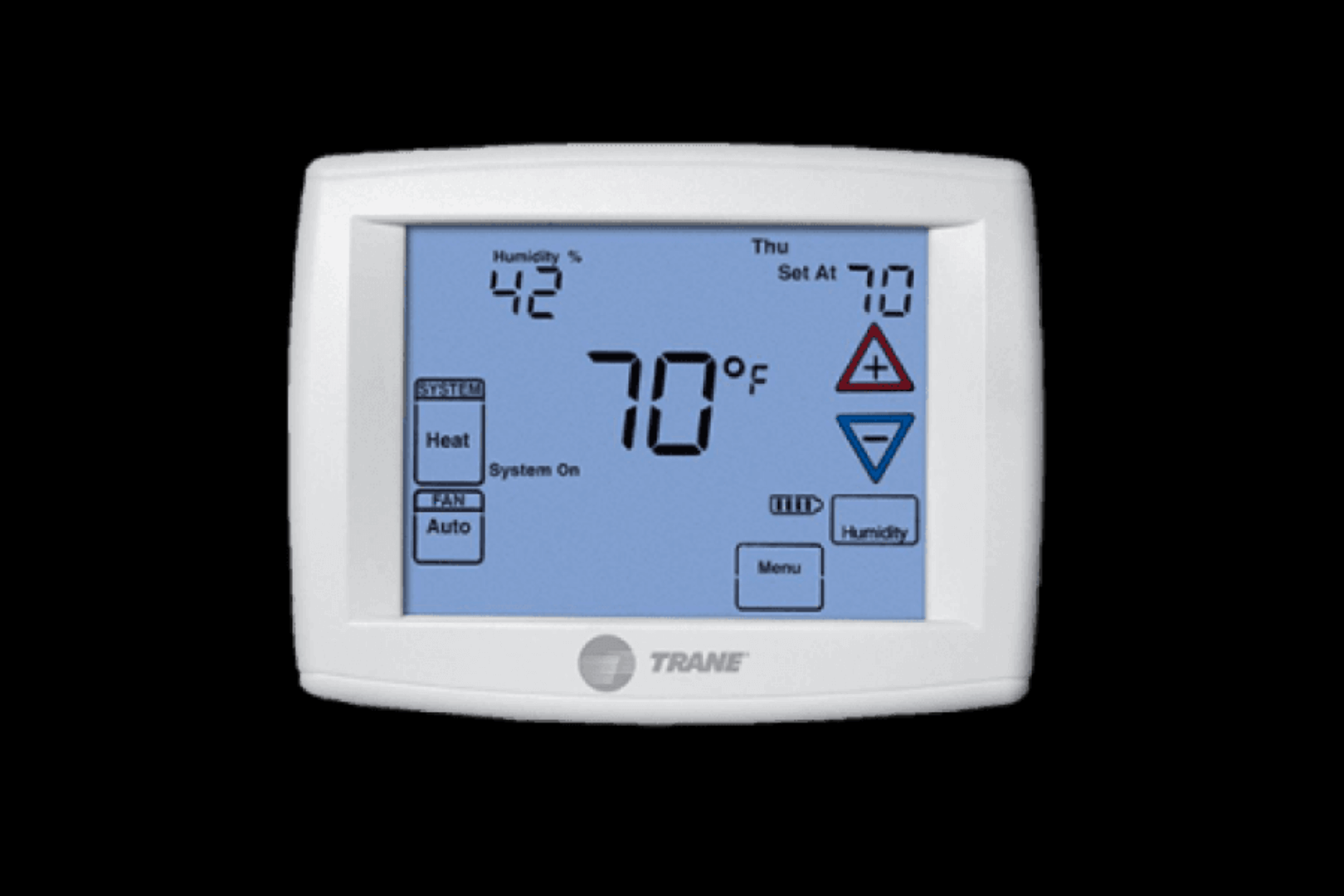 For thermostats, Trane produces a number of classic and innovative units. Smart thermostats can connect to your WiFi network and can usually be controlled remotely from a smartphone, or another handheld device. You can also keep it simple with a classic thermostat. All you have to do is approach your console and adjust your home's temperature as needed. They also produce zoning devices so you can break your home up into separate climate zones, allowing you to keep certain rooms at different temperatures.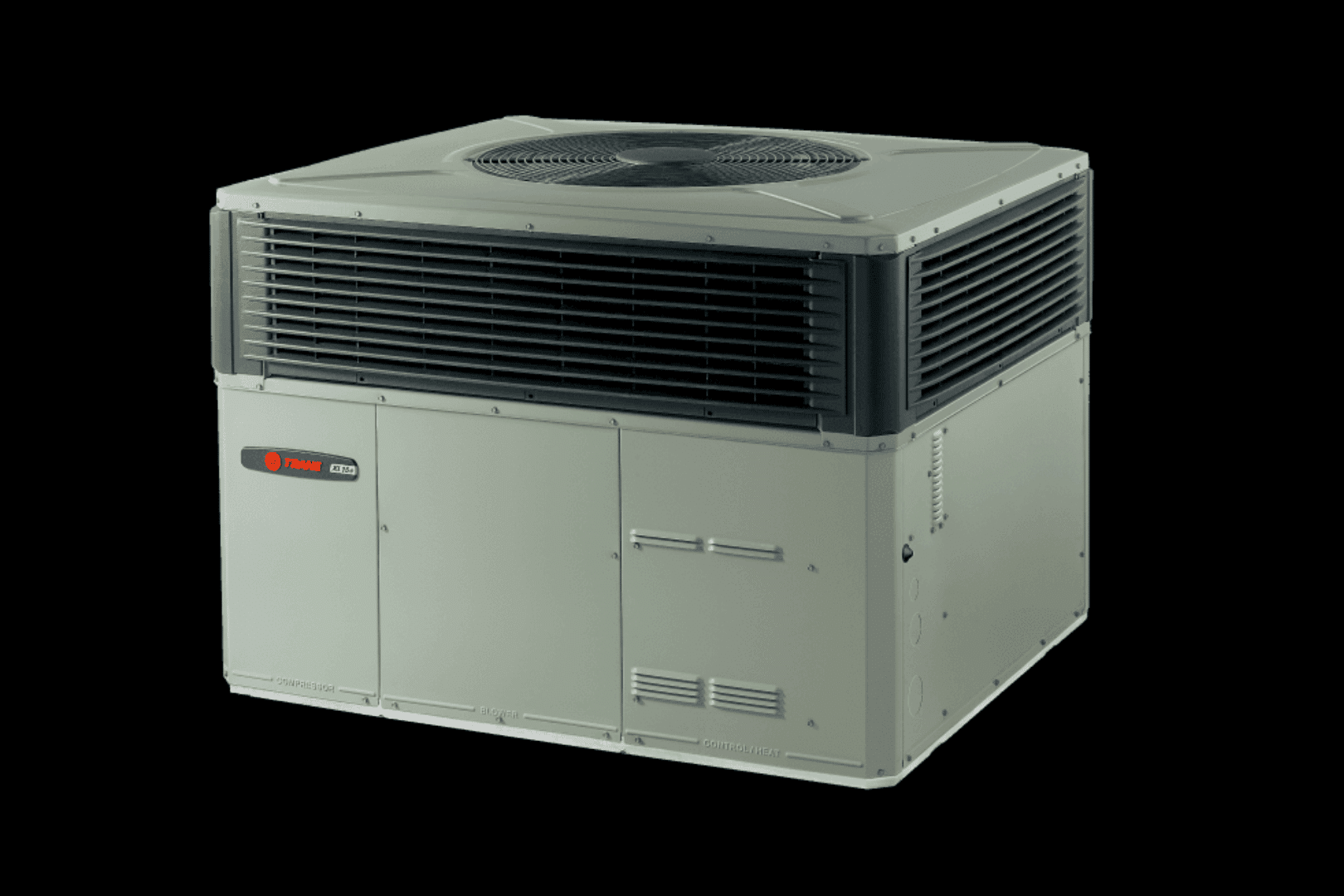 Trane produces a number of packaged systems that bundle heating and cooling components together in one system. These systems can come in a number of forms, and only use one outdoor unit, making them ideal for your commercial building.
Indoor Air Quality Products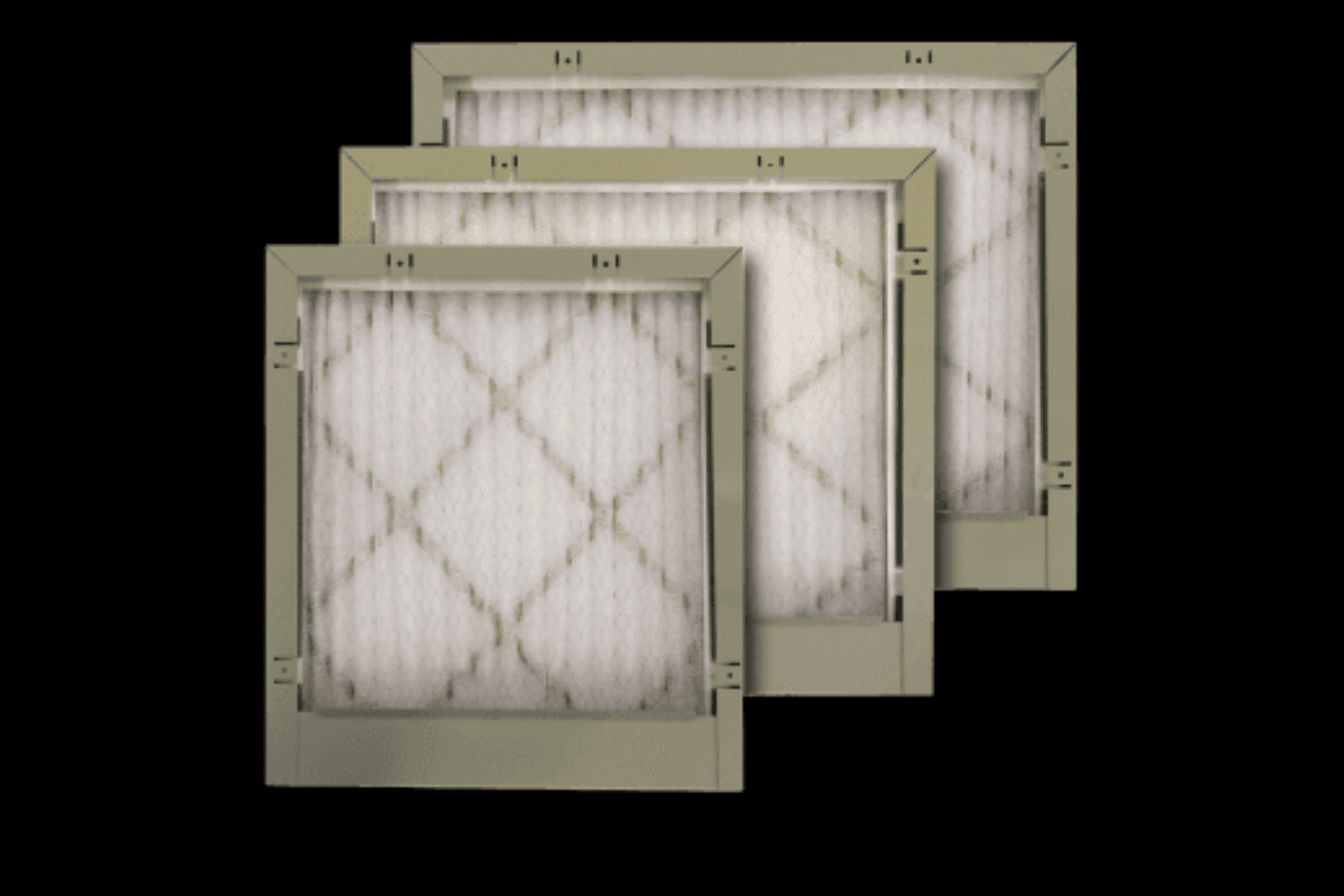 Trane also produces a number of air quality products. You can find filters for your A/C units, air purification items that can help filter the air in your home, and even products that can help control your home's humidity to make your space more comfortable. You can also find ventilation products that can help keep unwanted fumes and odors out of your home, while also keeping fresh air in.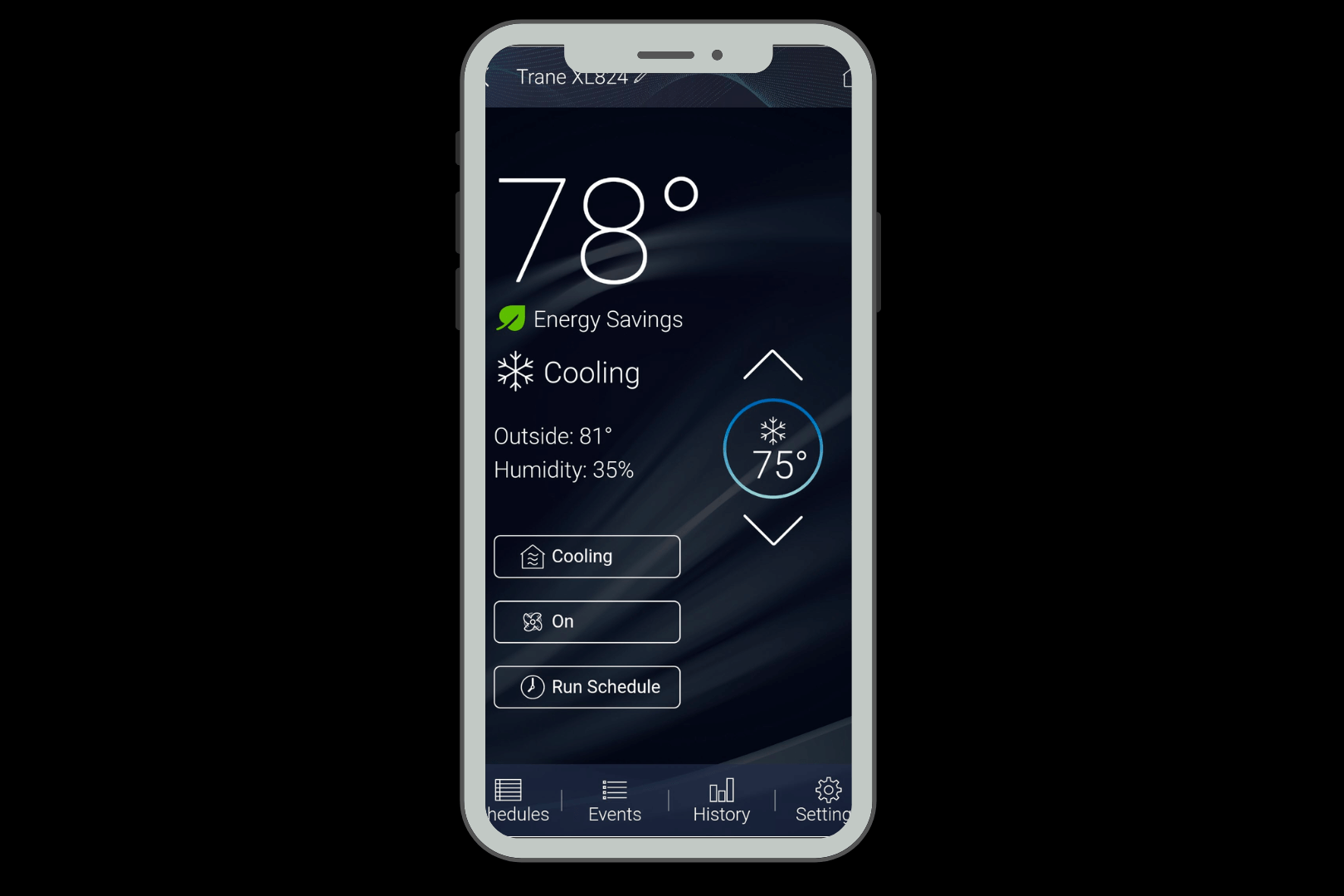 Trane produces a number of smart products that can connect to WiFi to unlock a number of helpful features. To help you keep track of those features, Trane has created a home app that you can download onto your smartphone so you can control their smart technology from afar.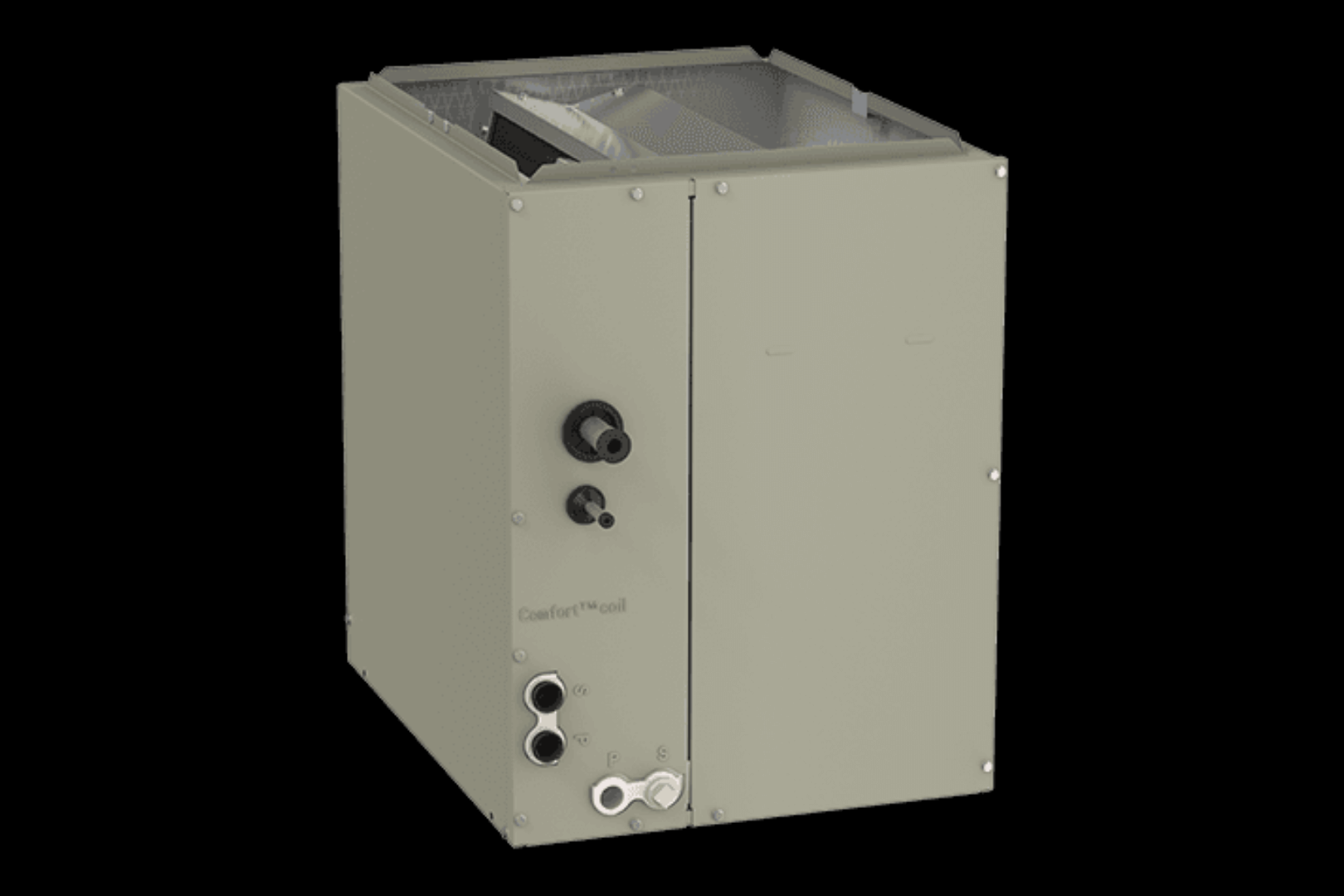 Trane coils and A/C systems are built to last. With the ability to control the temperature with your home while being rust-resistant, these units are durable to keep your home comfortable for a long time.
Trane offers a number of different warranty policies that can help protect your system after you buy it. As of now, you can choose between three policies, the Base Limited Warranty, the Registered Limited Warranty, and the Optional Extended Warranty. The Base plan goes into effect when you don't register your product, or register it after it has been installed for 60 days. It will cover parts that fail due to manufacturer defect, but not the labor to repair them, and in most cases it will last for 5 years, but this can change depending on the product. The Registered plan is essentially the same, except your coverage will last 10 years, and can change depending on the product you have covered. You can purchase the Extended plan from your local dealer, and it will cover parts that fail due to manufacturer defect, and it may cover the cost of labor to fix them, depending on the plan that your local dealer is offering. The coverage window will depend on the plan as well.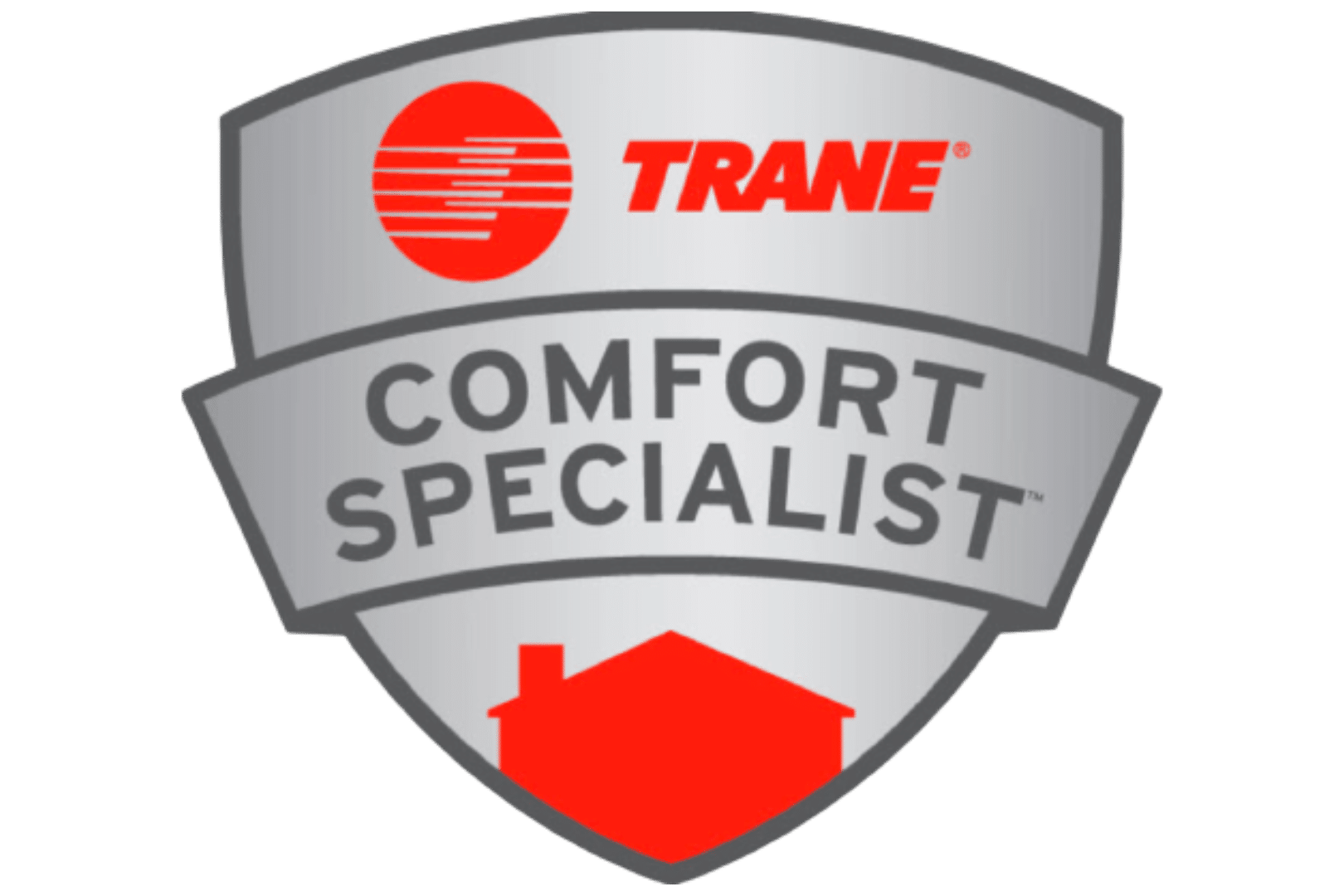 On the commercial side of things, Trane offers solutions for engineers, contractors, building owners, facility managers and others. With access to the latest and greatest A/C and climate control systems, you can keep your workplace running efficiently, no matter the time of the year. No matter what kind of building you work in, Trane has a system that can work for you and your work space.
Choose Highwood Mechanical For All Of Your HVAC Needs
Now that you know all about how amazing Trane products are, you're going to need someone to help you install them. We at Highwoood Mechanical know the ins and outs of Trane's A/C and heating systems. With our experienced team, we can get you started with a system of your own in your home or workplace. We can also help you out with your other HVAC related jobs. If you're having trouble with your current HVAC system, let us take a look. We can help you find out what's going on and help you take the next steps from there. With our help, we know you'll be satisfied with the final result. Contact us today.