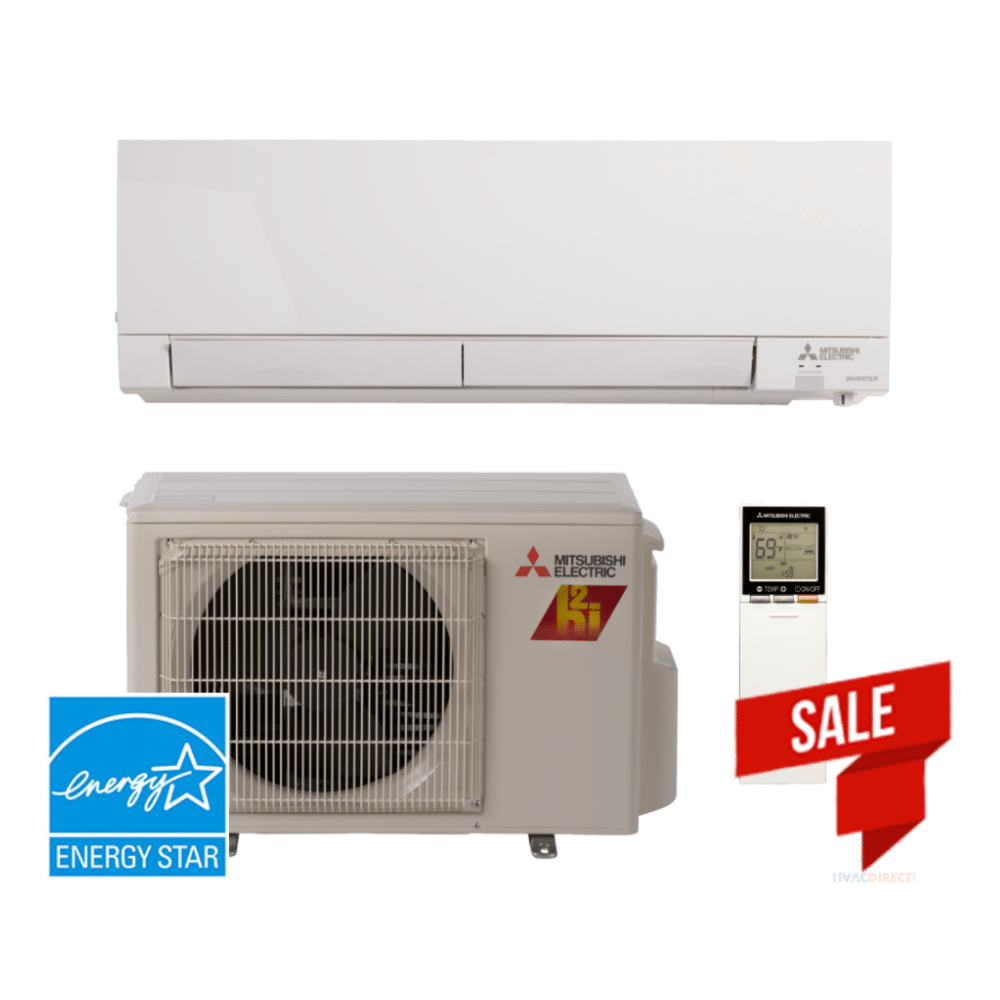 Are you looking for the best ductless HVAC systems on the market? You can find a wide variety of mini split ductless systems that are available from many different brands. The consumer is faced with the tall task of comparing all available units before selecting which is the best for your home. This process can be extensive as you will be living with this unit for years to come.
Not only are there a lot of brand options but there are also a lot of types of ductless units that are available on the market. These include floor-mounted, wall-mounted, and also ceiling-cassette units. You can choose the right one based on your needs.
Here at Highwood Mechanical, we are going to break down the most popular mini split systems so you don't have to. Today we take a look at the ductless line of products by Mitsubishi.
About Mitsubishi
Mitsubishi is one of the most popular brands in the ductless system space and a brand we are getting more and more inquiries about.
Many customers are pleased with the innovative technologies and features that are offered by this easily recognizable brand. Most Mitsubishi units are designed with common dimensions, so they can be placed in any room inside your home.
Mitsubishi is a premium-tier brand that delivers high-quality premium-grade products at a very affordable price. The average price of the Mitsubishi units will typically be ranging from $4,000 to $8,500 depending on the model, heating output, cooling output, and installation factors. Below you can compare some of the available models before you decide to choose the right HVAC unit from Mitsubishi.
Some of the Most Popular Models from Mitsubishi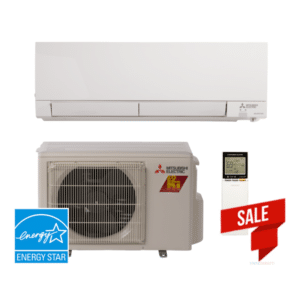 This is one of the most popular units from Mitsubishi. It has a SEER performance rating of about 33.1 and an HSPF rating which is around 13.5. This wall-mounted unit is also certified by energy star.
This model is considered the most impressive ductless HVAC unit from Mitsubishi. It has some brand specific features that will ensure optimum performance from this unit, for example, Econo cool, Blue Fin coating, and also a 3D iSee Sensor.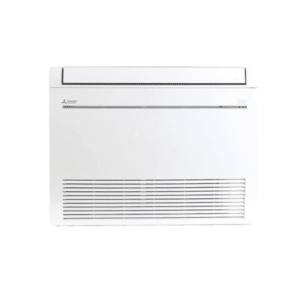 This is another popular unit from Mitsubishi. This floor-mounted Mitsubishi system is available in both single-zone and multi-zone models. This feature will ensure the best airflow system throughout your home or room.
The KJ units comes with an H2i Hyper-Heating feature offering the best indoor temperature control, especially when you are in any areas with extreme climate conditions. This floor-mounted unit has a minimalistic design with a small footprint, so you can place this unit in around just about any room that you want.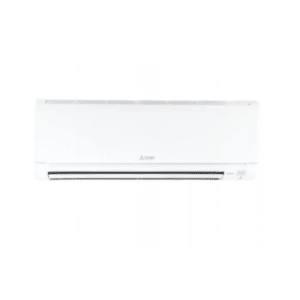 The GL06NA wall unit is the perfect air controlling device for any size room. You will be impressed with the overall performance of this powerful unit.
This GL Series HVAC unit from Mitsubishi has the lowest noise level in the industry. You will never get disrupted when using this unit working from home or sleeping.
Conclusion
There are many other units that are offered by Mitsubishi. You can take a look at all available units here, so you can compare all of their features and benefits. Call Highwood Mechanical today to have a professional recommend and install the best HVAC unit for your home. We will send our professional experts to your place, so we can help you get the maximum benefits of your HVAC unit and show you how to properly use and maintain your new ductless air system. All of our experts are professionally trained and are familiar with all types of ductless models from Mitsubishi.
We also highly recommend you check out other brands for mini-split ductless units like Daiken and Samsung.