Pre Season Air Conditioning Replacements in Southern CT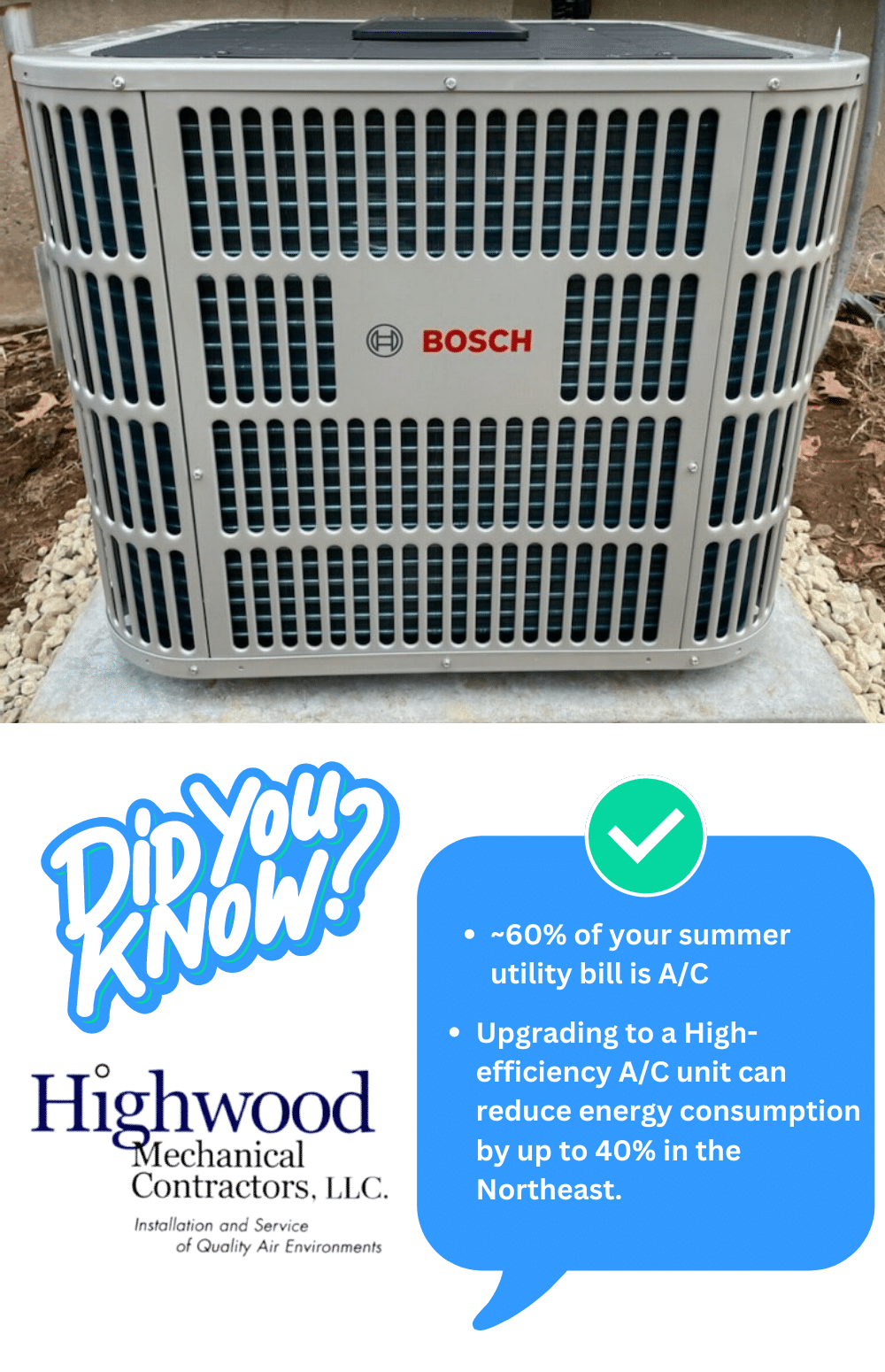 Don't wait until
the last minute
Supply Chain Issues and Labor Shortages are causing long lead times & delays. Schedule your replacement before summer.
Replacing Inefficient Existing HVAC Systems
Most people don't realize that they need to repair their HVAC system until it breaks down. The last thing you want is to be stuck with no AC in the heat of summer.
Experts in the following brands and more...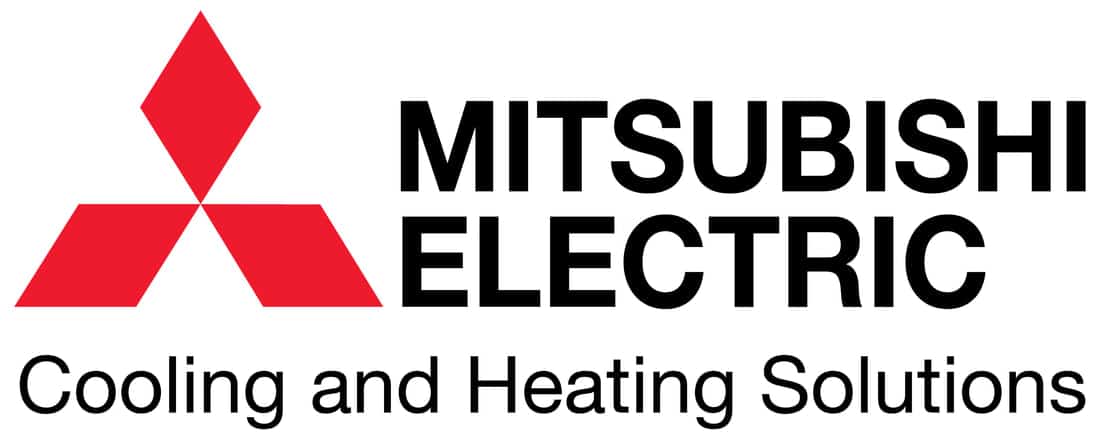 Pre Season Air Conditioning Replacement FAQs
Yes, you can often save money by installing a new air conditioning system before the summer season. HVAC contractors tend to be less busy during the off-season, which means they may offer lower prices and better availability for installation services. Additionally, by installing a new system before the summer heat sets in, you can avoid the rush and potentially secure a better deal on the cost of the unit itself.
In general, a new air conditioning system should be more efficient and effective at cooling your home than an older, outdated system. Newer systems are designed to be more energy-efficient, which means they can cool your home more effectively while using less energy. Additionally, newer systems often have advanced features like variable-speed fans and programmable thermostats that can help to further optimize your home's cooling.
Some signs that it may be time to replace your air conditioning system include:
Your system is over 10 years old
Your system requires frequent repairs
Your energy bills are increasing despite consistent usage
Your home is not consistently cool or comfortable
Your system is making strange noises or emitting strange odors
When choosing a new air conditioning system, some factors to consider include:
The size of your home and the cooling capacity needed
The energy efficiency rating of the system
The cost of the unit and installation services
The brand and model of the system
The features and functions of the system, such as programmable thermostats and variable-speed fans
The reputation and experience of the HVAC contractor performing the installation.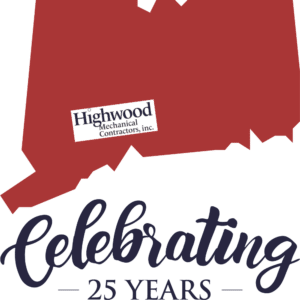 "Quality is never an accident. It is always a result of intelligent effort."
Thanks so much for your delightful level of service to your clients.
- Phoenix, Builder CT
He is honest, totally dependable and reliable, and does excellent work.
- DS, Contractor
Thank you for handling the AC job for us on such short notice. You all did a superb job!
- DG, Resident CT
Giving back to our country by helping our War Veterans
Highwood Mechanical is proud to be a part of House Of Heroes CT chapter. HOHCT is the Connecticut branch of the House of Heroes project founded in 2000 in Columbus, GA, which has provided no-cost home repair services to more than 500 military and public service veterans and their spouses. Ben and John both volunteer their time and expertise in helping veterans live in comfort in their own homes. Highwood Mechanical contributes time, effort and materials in many HVAC projects taken up by the House of Heroes CT organization. Letters like these make it all worth our time and effort.
Every member of our team are fully licensed and insured. We ensure that we have more than the required number of hours for accreditations and certifications.