Contact Highwood for Boiler Care - Covering Southern Connecticut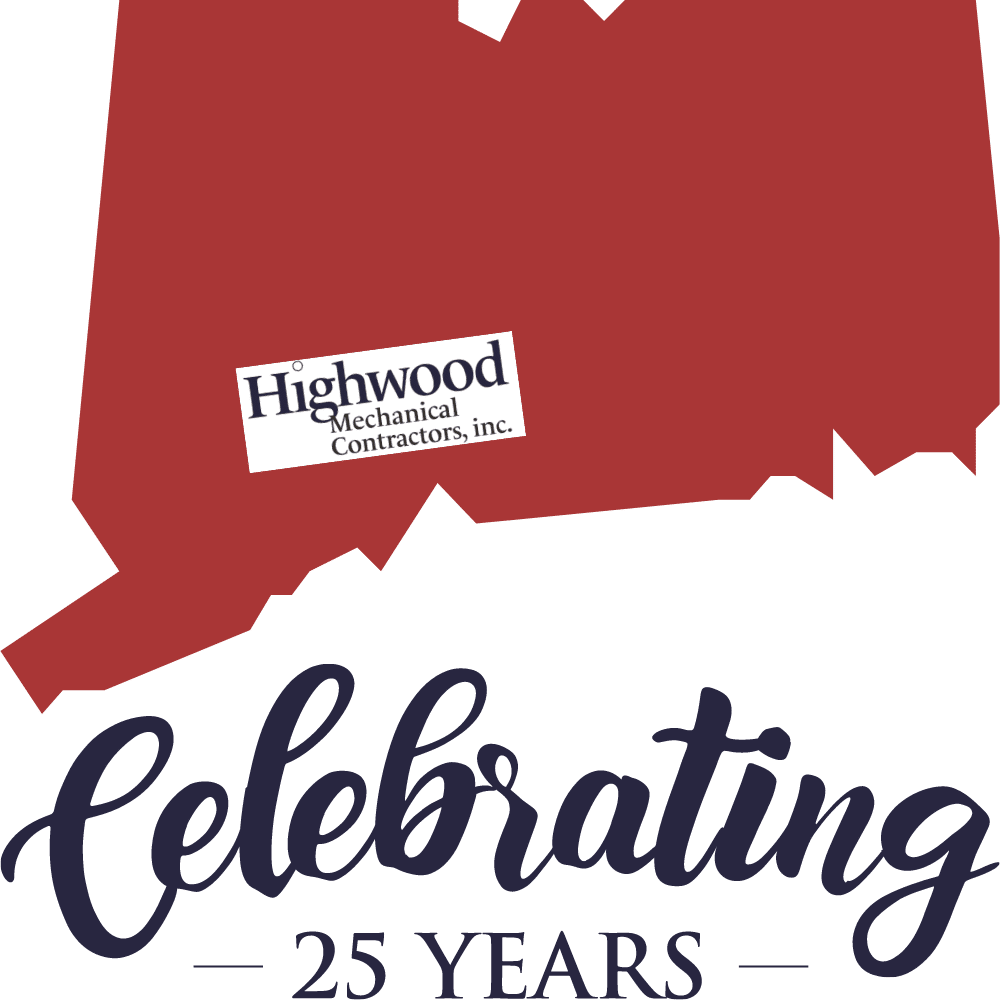 Experts in the following brands and more...





Standard Oil, Gas, & Propane Boilers
We provide complete installation service
to replace your standard chimney vented boiler.
High Efficiency Natural Gas & Propane Boilers
Complete installation service to replace your standard chimney vented boiler with a high-efficiency sidewall PVC vented boiler.
Boiler Removal & Replacement FAQs
To save money, lower your carbon footprint, lower noise levels, and have a more reliable and dependable system.
We recommend Navien, Viessmann, Buderus,and Burnham. These systems have proven to be dependable efficient units with great factory support.
Read our best residential boiler blog here for more recommendations!
This has always been a difficult question to answer because there are so many variables. Each home or business is unique and requires its own set of replacement considerations. 
The choice of manufacturer, fuel type, building or home size, and installation modifications all contribute to the overall cost. This could range from $4,500.00 to $12,000.00+ for most homes.
This question can be answered by an HVAC contractor who takes the necessary time to analyze your home's needs for heating. A heat loss calculation is often done to determine the appropriate size or BTU requirement for each building. It is essential not to oversize your system for efficiency and long-term durability.
It is typical in New England for a home or building to need between 15 and 30 BTUs per square foot to heat that space to 70 degrees indoor at a 5 degree outdoor temperature.
Typically it is common for the installing contractor to properly remove and dispose of your old system. It is important to consider environmental impacts of disposal. How this will be done is a question that should be asked of your contractor.
It is not uncommon for a new system that has been properly serviced and maintained annually to  have a service life of 20 to 30 years or more.
The short answer is yes, an old worn-out system in a home for sale will typically lower the value of that home and compensation to the new buyers is typical.
"Quality is never an accident. It is always a result of intelligent effort."
Thanks so much for your delightful level of service to your clients.
- Phoenix, Builder CT
He is honest, totally dependable and reliable, and does excellent work.
- DS, Contractor
Thank you for handling the AC job for us on such short notice. You all did a superb job!
- DG, Resident CT
Giving back to our country by helping our War Veterans
Highwood Mechanical is proud to be a part of House Of Heroes CT chapter. HOHCT is the Connecticut branch of the House of Heroes project founded in 2000 in Columbus, GA, which has provided no-cost home repair services to more than 500 military and public service veterans and their spouses. Ben and John both volunteer their time and expertise in helping veterans live in comfort in their own homes. Highwood Mechanical contributes time, effort and materials in many HVAC projects taken up by the House of Heroes CT organization. Letters like these make it all worth our time and effort.
Every member of our team are fully licensed and insured. We ensure that we have more than the required number of hours for accreditations and certifications.